We love food! And so do these cute animals eating food! It is very adorable of them chewing their snacks, looking cute and peaceful at the same time. We hope these photos might bring you a good time! There could be a rabbit eating a strawberry, a pig eating ice cream, or any other animals eating random humans' food!
#1. Very Refreshing I Must Say! Do You Have A Spare?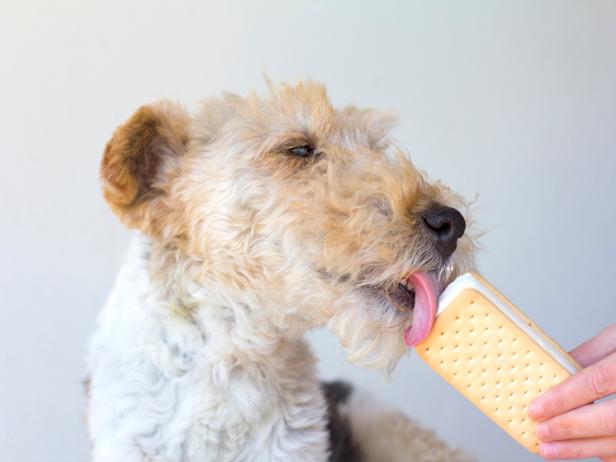 Source: Food Network
#2. Looks A Little Big For My Mouth But I Will Try Anyways.
Source: Pinterest
#3. It's Hard To Chew… 
Source: Pinterest
#4. Tastes Like Summer!
Source: Pinterest
#5. Don't Push OMG! 
Source: Tumblr
#6. I Luv Banana!
Source: Kittentoob
#7. Milkshake Ice Cream Ice Cream~~
Source: Pinterest
#8. Don't Misunderstand. I'm No A Vegan.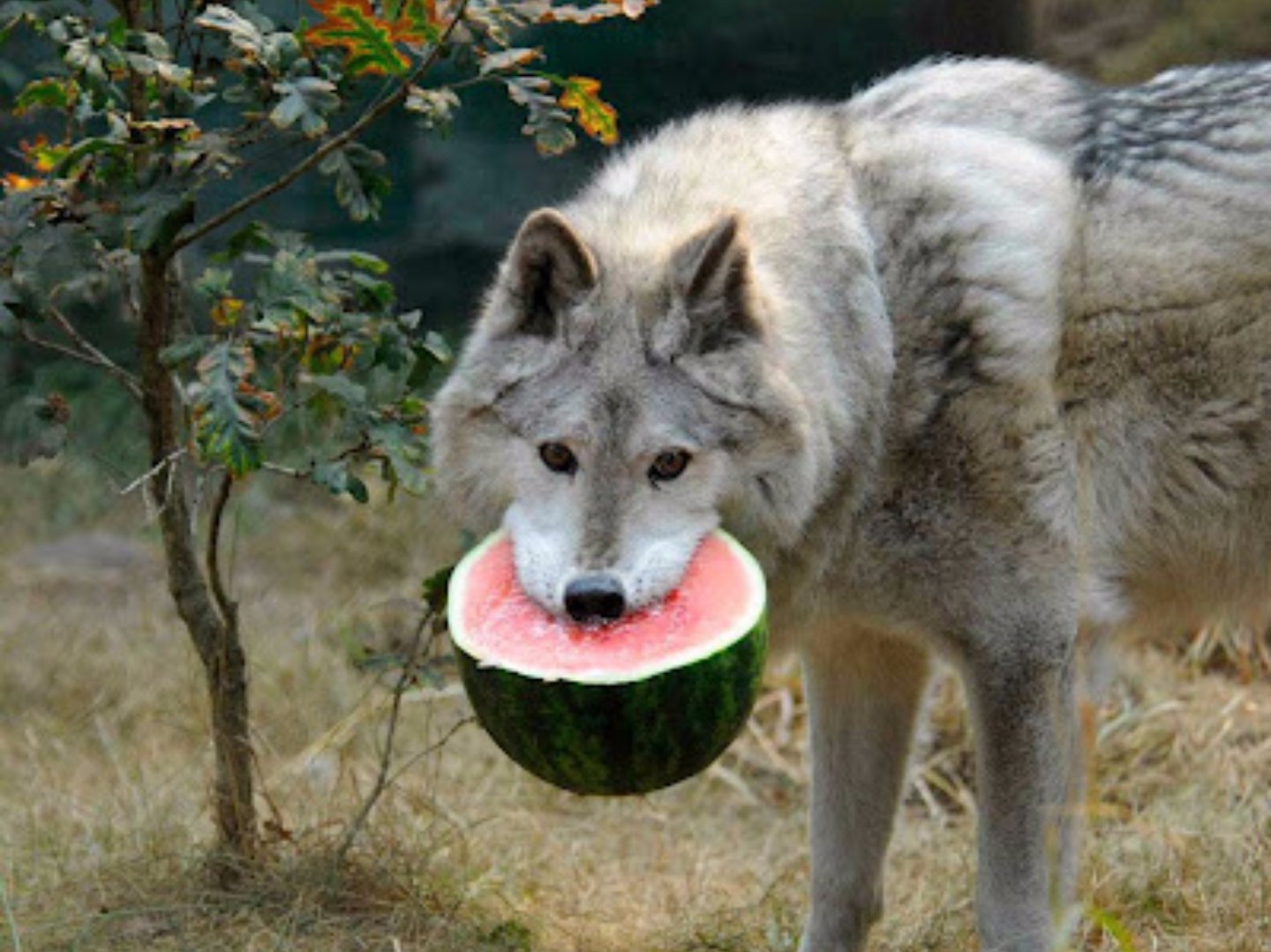 Source: Twitter
#9. How Come You Never Feed Me This Delicious Food Before? You Are One Bad Mom!
Source: Dump A Day
#10. So Tasty!!
Source: Reddit
#11. Yummy!! In My Tummy Now!
Source: Pinterest
#12. GIVE ME THAT ICE CREAM NOW!
Source: Pinterest
#13. It's Safe Don't Worry!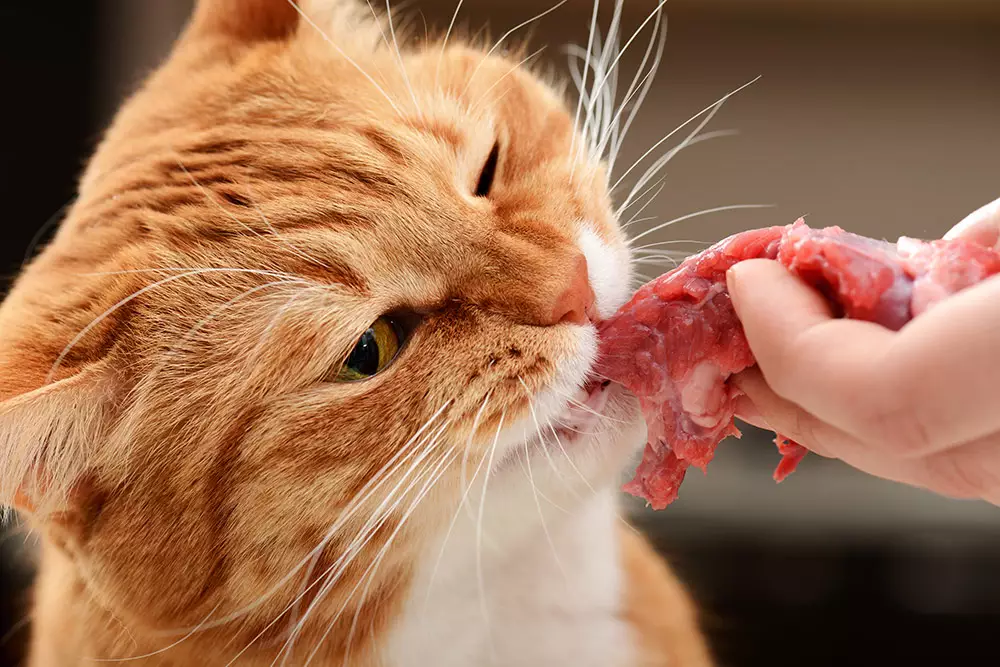 Source: Pet Insurance
#14. You Can Tell How He Enjoys It With His Eyes. 
Source: Daily Paws
#15. Damn, I'm Starvingggggg.
Source: Reddit
#16. Guess Who's Gonna Jump And Drop That Box Of Chicken? This Cutie Right Here!
Source: Aipaws
#17. I'm Taking A Mouthful, Literally.
Source: NY Times
#18. Does This Look Too Much For Me?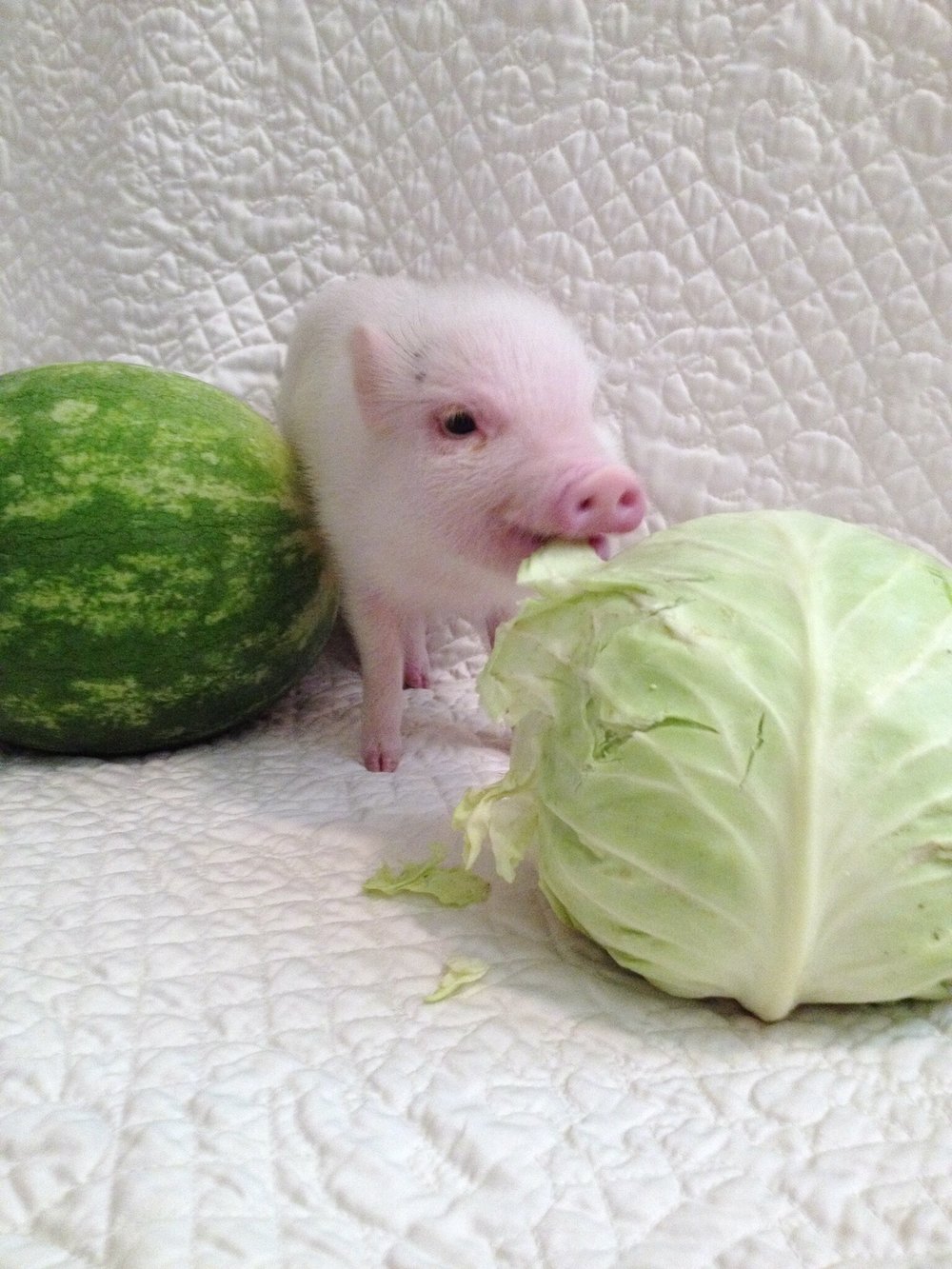 Source: Hamlet The Piggy
#19. I'm On Diet!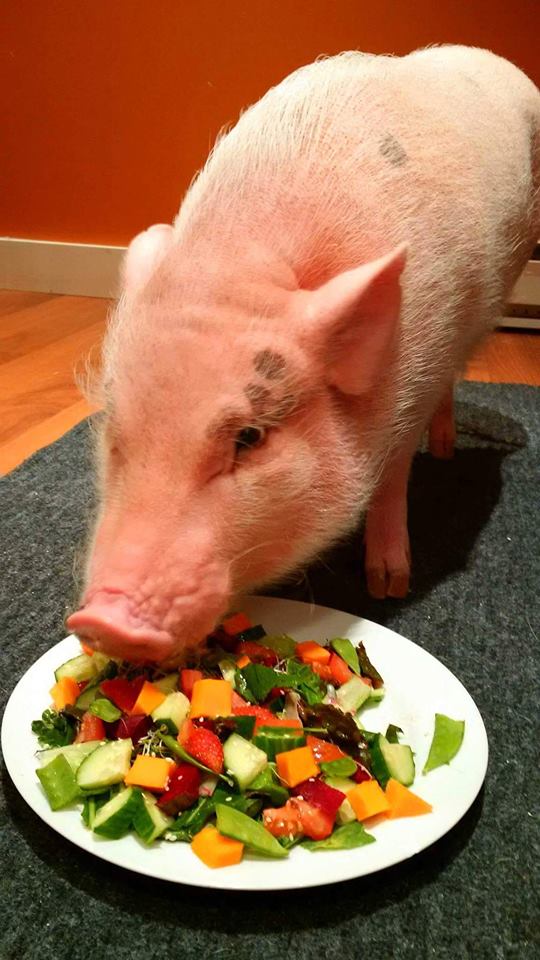 Source: American Mini Pig Association
#20. Spot The Imposter!!!!!!!!
Source: Pinterest
Do you have a good time looking at these cute animals eating food? You might also want to check for cute animals eating or cute animals living underwater.
Aubtu.biz updates the most interesting animal stories, memes, and latest news of celebrities, movies, and TV series daily. Remember to check out daily for more posts about wild animals and hilarious pet stories!