3 Facts About Shang-Chi Budget That Will Surprise You
Shang-Chi and the Legend of the Ten Rings (2021) succeeded remarkably in the pandemic. Through the film, Marvel has introduced its first Asian-themed movie with movie stars including Tony Leung, Michelle Yeoh and leading actor Simu Liu. 
It grossed $127 million after the first week of premiering. Even though when compared to other movies of the Marvel Cinematic Universe, this does not sound like a big number. It still made quite a lot for Disney and Marvel with limited schedules due to Covid-19. Moreover, the Shang-Chi budget was reported to be more humble in comparison with other expensive movies.  
#1. The Budget For An MCU Movie
Source: Marvel
At the beginning of the MCU, Iron Man (2008) and The Incredible Hulk (2008) cost an estimated $140 million. This is lower than most superhero movies at that time. The Dark Knight from Warner Bros. is a $185 million movie. However, Marvel Entertainment was on the verge of bankruptcy at that time while Warner Bros was/is a giant in the motion picture industry. 
The two movies' success helped speed up the purchase of Disney. The company was sold to the world's biggest production house for $4 billion. Ever since, thanks to Disney's enormous capital, Marvel has got more cash to invest in its following movies.
The budgets for the next movies steadily increase. The most expensive movies are the Avengers series, up to $444 million for Avengers: Age of Ultron. While other solo movies cost around $160 to $200 million.
#2. Shang-Chi Budget Among The Smallest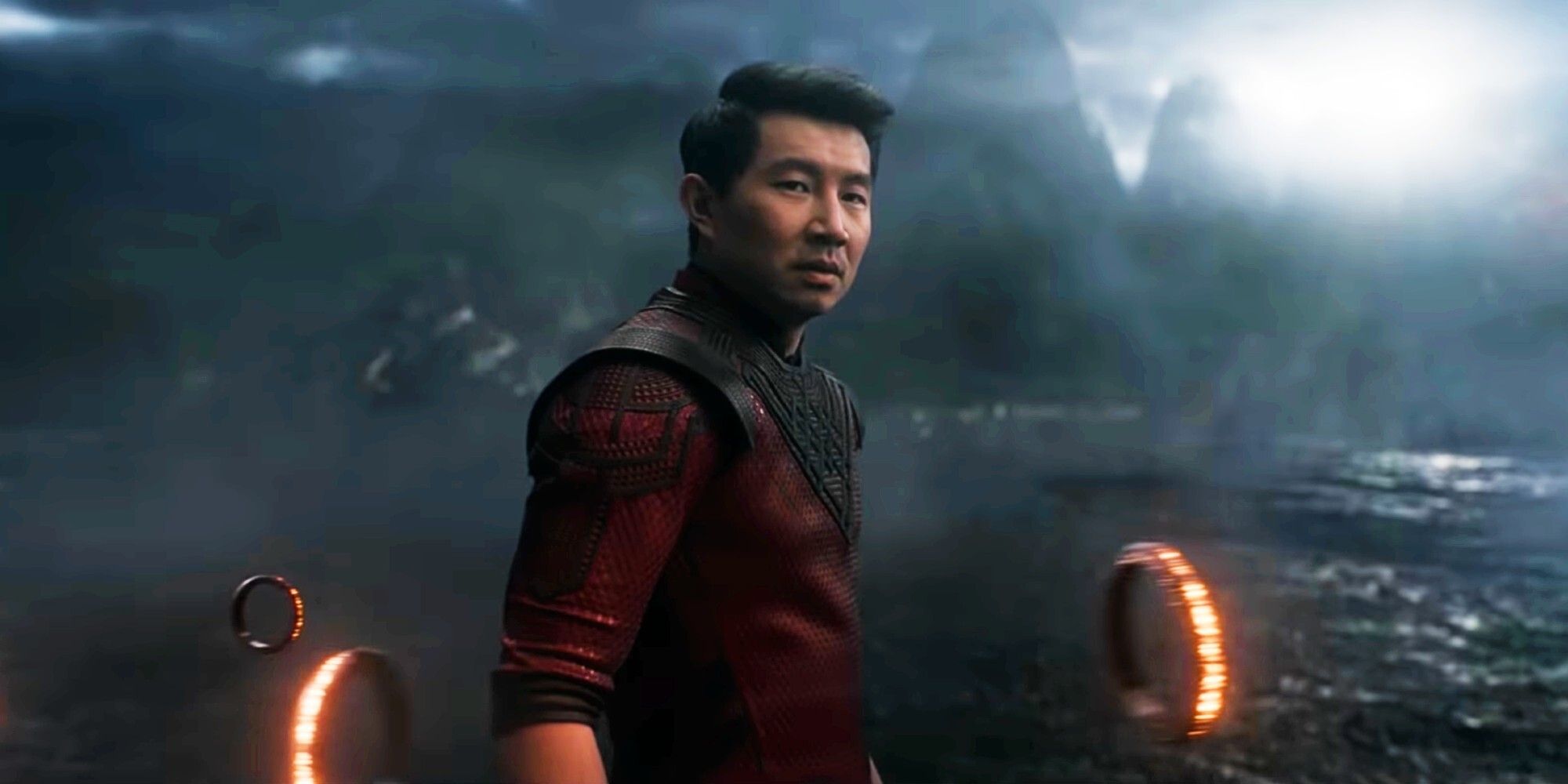 Source: Marvel
As of now, Ant-Man stays as a solo movie with the smallest budget, about $130 million. The Shang-Chi budget comes second and is $150 million. This is lower than every single Phase 2 to Phase 4 movie. Fortunately, the Australian government gave Marvel a $50 million tax credit for the movie's filming in Fox Studios Australia. This helped to reduce the budget. But not for that, the Shang-Chi budget might easily go up to $200 million. 
#3. Expected Budget For Shang-Chi 2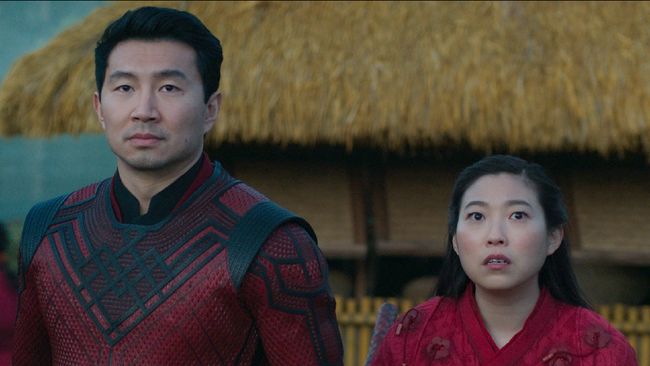 Source: Marvel
Shang-Chi is anticipated for his return as shown in the after credits of the movie. Normally, the sequel always cost more than the first film did. The budget of Thor: Love and Thunder is $70 million more than Thor: Ragnarok. This fee is mostly used to pay for VFX teams, actors, filming locations, and hundred other bills. Therefore, the next Shang-Chi movie possibly will make Marvel and Disney pay roughly $180 million to $210 million for the production.
You may always find the latest news and entertaining posts on aubtu.biz. Make sure to check our page daily for more updates on movie, celebrity and entertainment articles!