Little Nightmares 3: Is Under Development Or Was Cancelled? 
Little Nightmares 3 might be the next installment in the well-known horror game series. If you are looking for the next chapter of Six's adventure, scroll down right here to get the details.
#1. Have You Ever Played The Game?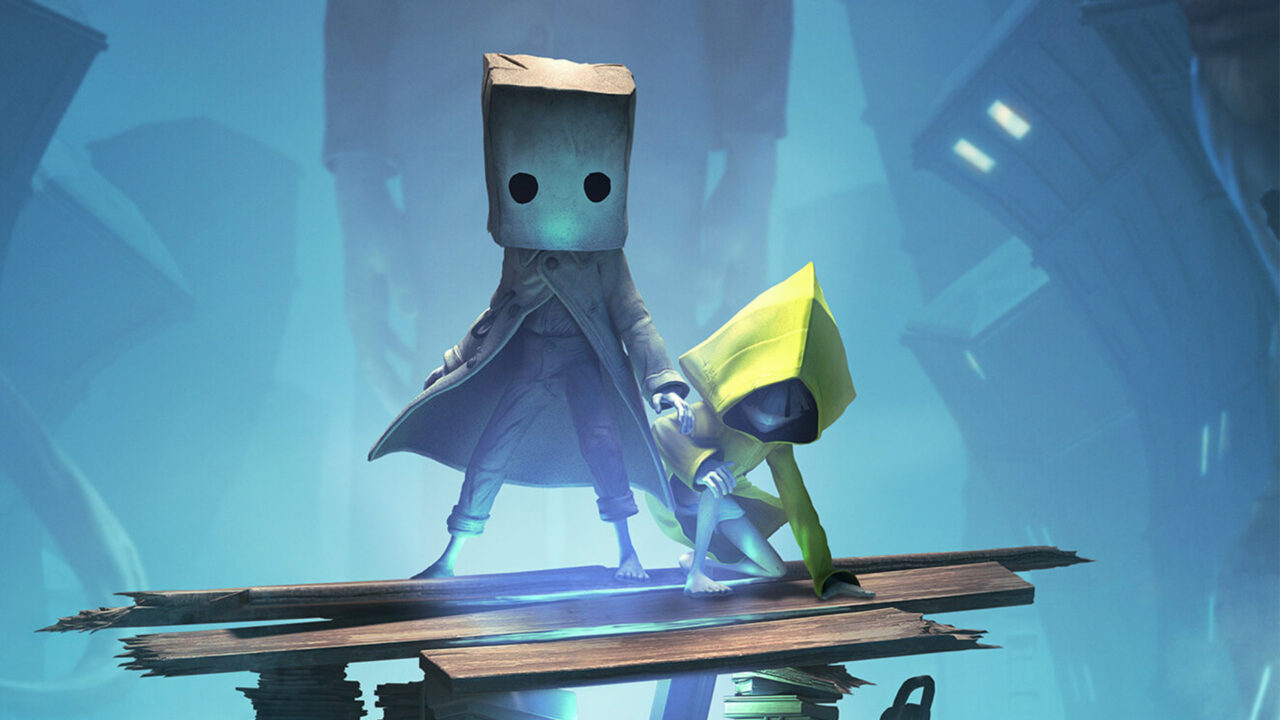 Source: Tarsier Studios
Released in 2017, the original game Little Nightmares is a puzzle-platform game with a horror and adventurous theme in a 2.5D world. It follows the journey of a 9 year old girl, Six, who got stuck in a creepy restaurant, the Maw. There, she has to face several hardships with different monsters to escape. Notably, each of them represents a fear of children. Those in the game are The Janitor, The Lady and Twin Chefs which are all scary.
As soon as the game came out, it caused a huge trend among gamers and the critics. Some said it was unreasonable and not worth-playing. In contrast, the majority praised the game for its exciting yet terrifying storyline, well-done effects and entertaining gameplay. Aside from that, what caught most attention are its hidden meanings. Fans believe that it is beyond a creepy video game but is more ambiguous with its theories. There have been a lot of fan theories involving this game ever since.
Thanks for its success, Tarsier Studios developed the second game, Little Nightmares II. This latest game is a prequel to the story that happened in the previous version. It made its way to the public in 2021 and achieved as much recognition as its predecessor. In this prequel, a boy named Mono joined Six in this dangerous trip to save both of them. It gives a closer look to Six's psychology with more of her odd decisions. A comic book and mobile game based on the game were also released.
#2. It's Still Too Early To Confirm Anything.
Source: Tarsier Studios
Unfortunately, Tarsier Studios has been acquired by Embracer Group. Apparently, it is no longer an indie game developer as it used to be and also is more reliant on its parent company. Anyways, there has never been an official announcement on the future releases but a few teasing words from the studio.
Previously, they stated that they had already finished the story of Six, considering it means dropping the game as well as expanding other games. Anyways, more recently this year, its official Twitter has shared a suspicious video. With the caption "We've been busy". This post drove fans crazy because who knows, it could be a sign for the game's return.
#3. What To Expect In Little Nightmares 3?
Source: Tarsier Studios
As the sequel is already the game prequel, the upcoming one might be either following the original game's story. What possibly excites fans and players the most are the focus on the main characters' mentality to figure out more about her and her movements. The introduction of other maps and monsters is also interesting and will keep the game diverse. Mono's original story is promising as well. With his debut in the last game, he might totally be the next protagonist to get the spotlight. Either way, we expect for a continuation of the dark themed, artistry, aesthetic game franchise.