Doraemon - An Old Anime & Manga Character Turned An Icon
Doraemon is a Japanese old anime and manga character which appeared 53 years ago. It started in a manga series by Fujiko F. Fujio and later was adapted to TV series and animation movies. It is the biggest animated icon for Japanese culture.  
So how did it gain that success?
#1. How It Gained Success Worldwide?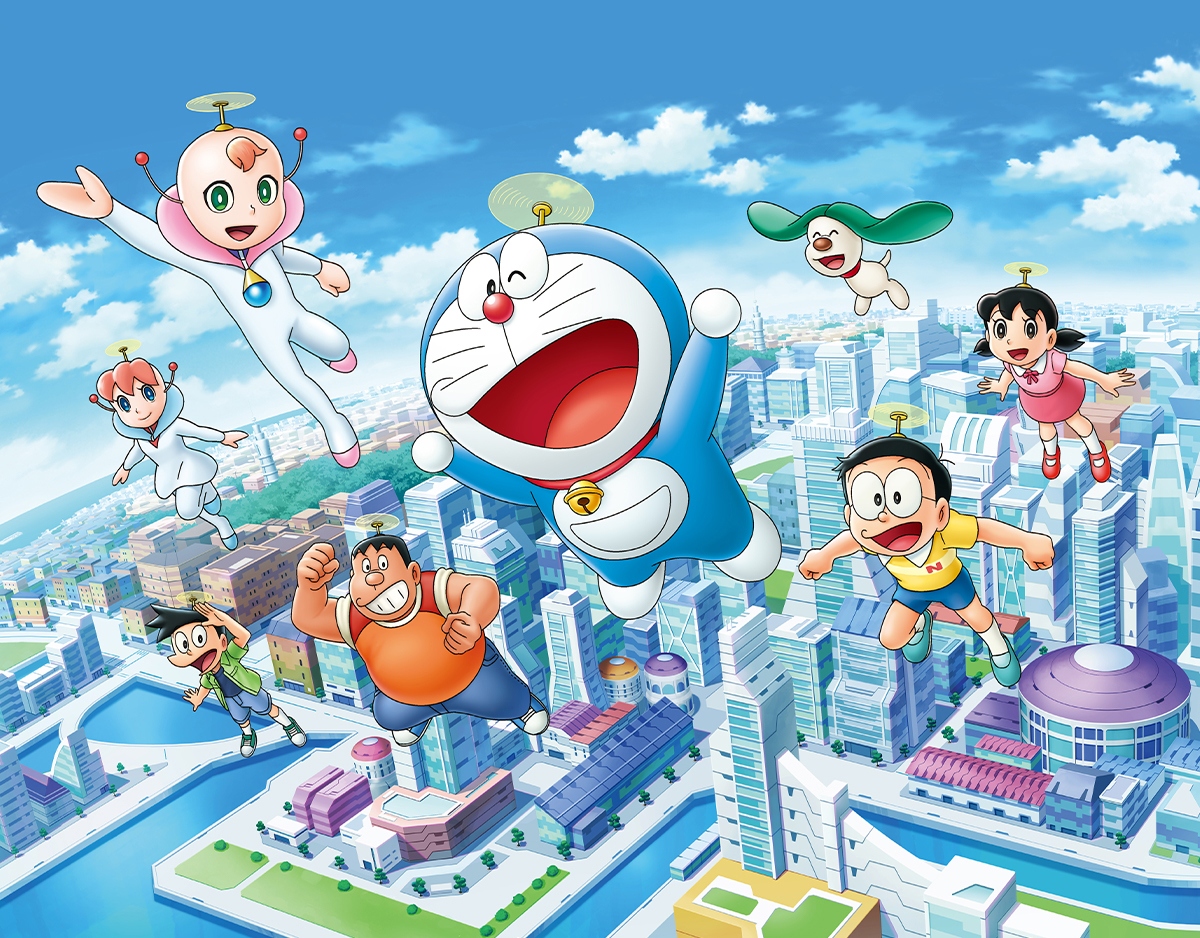 Source: Toho
It is a manga series for children about an earless blue robotic cat from the 22nd century. He travels back to the second half of the 20th century to assist Nobi Nobita, a weak and not-so-excellent primary student. Together with his magical gadgets from the future, they help Nobita to overcome his hardship in school but also create chaos in his normal life. 
As soon as it was released, the comic was a huge sensation in Japan and the neighboring countries including Korea, China, Vietnam, and other Asian countries. 
Notably, there are over 250 million copies sold globally, making it one of the best-selling manga. Its adapted contents and merches are also well received. Therefore, Doraemon is among the most successful media franchises in the world. 
#2. An Old Anime Character Turned a Japanese Cultural Icon.
Source: China Daily
Set in Japan in the post-World War 2 era, the Nobi family is a basic family with an office dad, a home mom, and a son. This family is similar to any family across Asia at that time. They also face several difficulties including money issues and relationships.
In 2008, this character was chosen as the Anime ambassador by the Japanese Foreign Ministry. Doraemon creates a vital world full of magic and dreams. Its fictional gadgets give off huge excitement and curiosity to young readers. 
It is far from being just an old anime character, it is symbolic of any kid's dream. Especially in the late 20th century, when most Asian countries were still suffering from poverty. Moreover, it gave lessons about technology, biology, environment, history, and even humanity. 
#3. Its Impact Remains Until Today.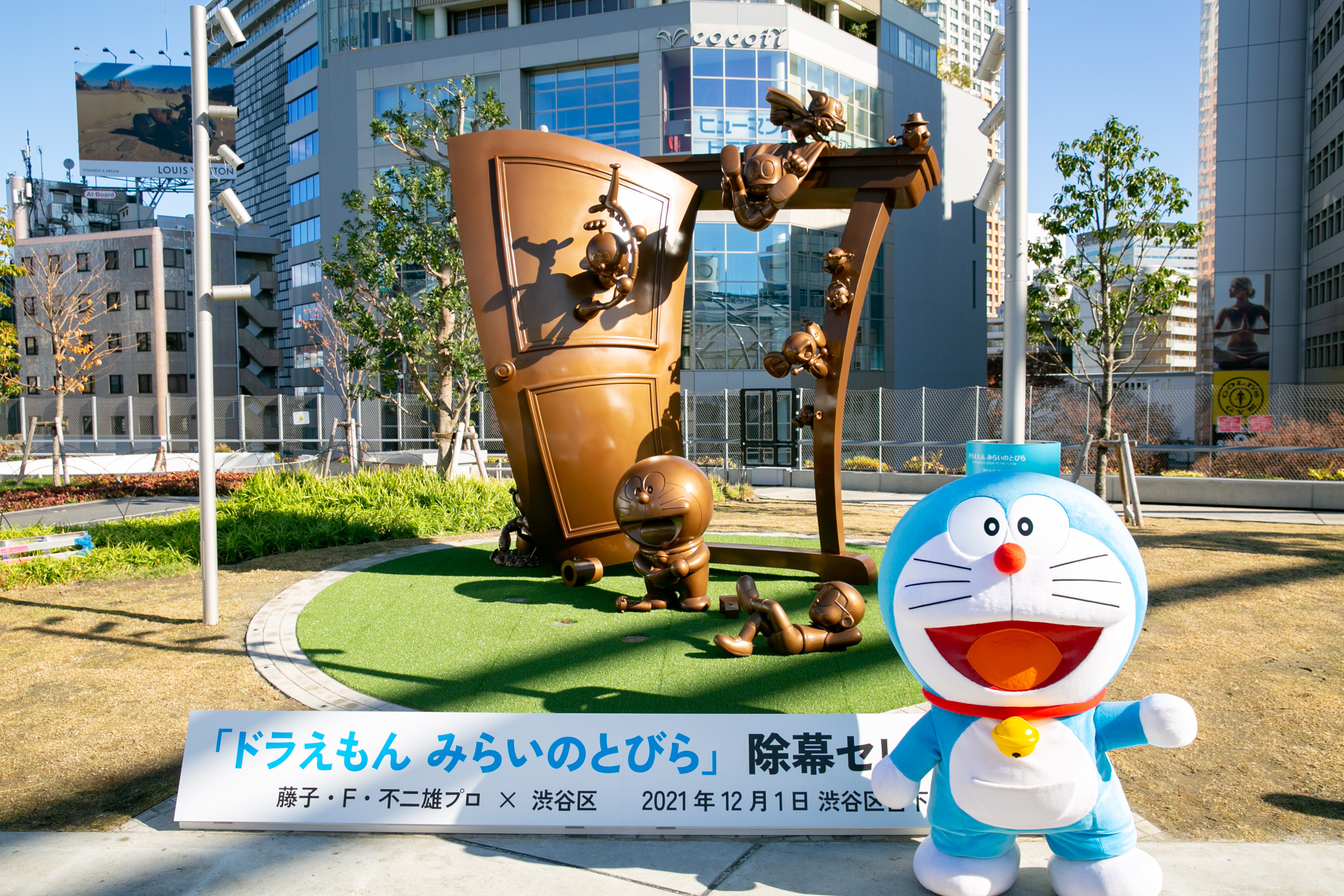 Source: Time Out
The annual Doraemon movie is still one of the most anticipated events in Japan. The franchise has become the highest grossing and most durable film franchise in Japan, since 1980. Nowadays, it is usual to catch this character anywhere in Japan's biggest metropolitans. Its influence and impact are irreplaceable in Japanese culture. 
Stay tuned for more funny and entertaining posts on aubtu.biz. This is your daily source for
celebrity and movie funny memes
!