5 Highest Scored MAPPA Studio Anime on IMDb 
MAPPA Studio is among the most appreciated anime studios currently. It is a young production house based in Tokyo, Japan.
Here are the top 5 anime works with the highest scores on IMDb from this studio.
#1. Attack On Titan: The Final Season - 9.0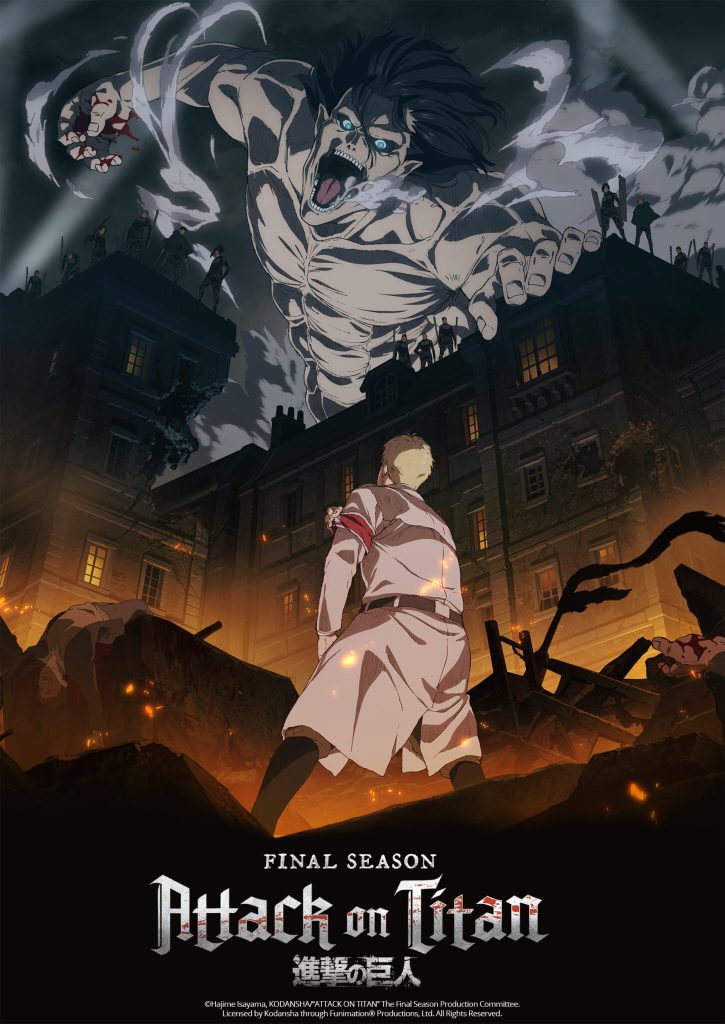 Source: MAPPA
It is undoubtedly the most anticipated series at the moment. Notably, Attack On Titan has already been a legendary manga since forever for its exciting storyline and bold characters. With MAPPA's skillful animators and producers, it also has become one of the most critically acclaimed anime series. Previously, there were considerations for the success of the series, claiming that MAPPA is a young and new studio to carry this out. In contrast, they gained huge recognition after the series premiered. 
#2. Hajime No Ippo: Rising - 8.8
Source: MAPPA
This anime is also called Fighting Spirit in English. MAPPA was chosen to produce the third season for it. Fortunately, it was able to do such a great job in telling the story of Makunouchi Ippo, a boxer champion who has to try hard to maintain his Championship over his new competitors.
#3. Jujutsu Kaisen - 8.6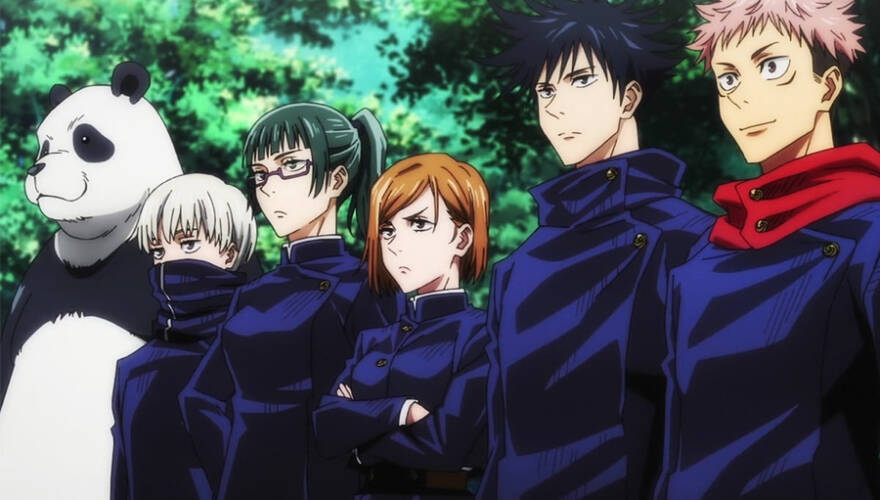 Source: MAPPA
The series is a dark fantasy and adventure shonen anime. Yuji Itadori, the main character for the show, is a high schooler who joins a secret organization to destroy a monster villain. Apart from its dark theme, there are several funny moments making it well balanced between intensity and entertaining.
#4. Dororo - 8.3
Source: MAPPA
This one is a remake from the famous anime Dororo, released in 1969. Anyways, MAPPA Studio has developed the script to be more modern and adaptive to the current favor of anime lovers. The storyline is mainly about Ronin whose body parts were stolen. Later, along with his prosthetic limbs and his companion Dororo, he takes steps to reclaim what belongs to him. It is another dark fantasy anime from MAPPA Studio.
#5. Yuri!!! On Ice - 8.3
Source: MAPPA
In fact, Yuri!!! On Ice created MAPPA's name in the anime world. The series was not only successful in Japan but also globally. The series is among the most discussed LGBTQ+ themed anime on the Internet. Furthermore, it gained MAPPA Studio several awards for the plot, art and visual effects. 
Stay tuned on aubtu.biz for more updates on entertainment news and animal stories. Plus, if you're a movie geek, don't hesitate to bookmark our special category for movies, anime and actors.