Deadpool 3: What Happened To Our Beloved Antihero?
Deadpool is a solely successful antiheroes series. The latest time we saw him in theaters was almost 5 years ago. The Deadpool 3 project has been on and off during that time.
What actually happened with the production? Let's find out below.
#1. The Breakout of Deadpool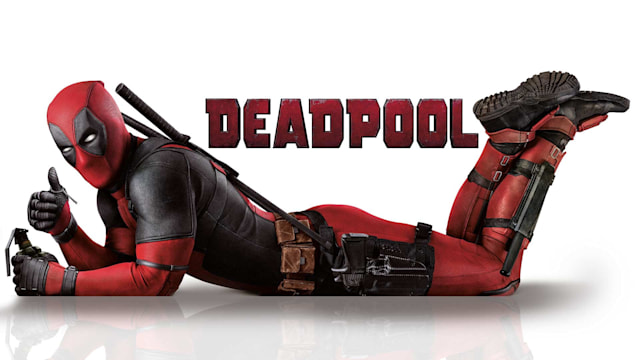 Source: Hotstar
Deadpool debuted in 2009 with X-Men Origins: Wolverine. 7 years later, he had his solo film and it created a huge trend on the Internet. It was also the most successful rated R movie at that time, with $ 783 million from the box office. As a result, Deadpool was an infinity source for memes and quotes on social media. This hilarious mercenary is nothing like his fellows from Marvel Comics. Of which, Ryan Reynolds performed amazingly in the first two movies.
#2. Discontinuity under 20th Century Fox Studios
Fox was the owner of X-Men, Fantastic Four, many villains and Deadpool as they purchased these characters from Marvel Studios before the Marvel Cinematic Universe was formed. After Deadpool 2 (2018), in a TV interview, Reynolds implied that there was no sign that Fox would make a three-quel of Deadpool. Despite its commercial and critical success, Fox had no intention of producing the next film. They would rather focus on X-Men and X-Force heroes. Fans were disappointed by this statement. The chance we might see Wade Wilson on air was in movies where he's not the leading role.
#3. Disney's purchase of 21st Century Fox
Source: USA Today
In 2019, 21st Century Fox was merged into Walt Disney. Owning Marvel Studios previously, Disney brought back all the Marvel characters to the MCU. In 2021, Marvel Studios president Kevin Feige confirmed the joining of Deadpool to the MCU, and to keep it as rated R. Fans could not be happier after a long period of time having not seen the chaotic mercenary, then they could anticipate something new. Reynolds instantly reposted the interview on his Instagram, showing his excitement for the return of Deadpool 3.
 #4. Deadpool making first appearance in the MCU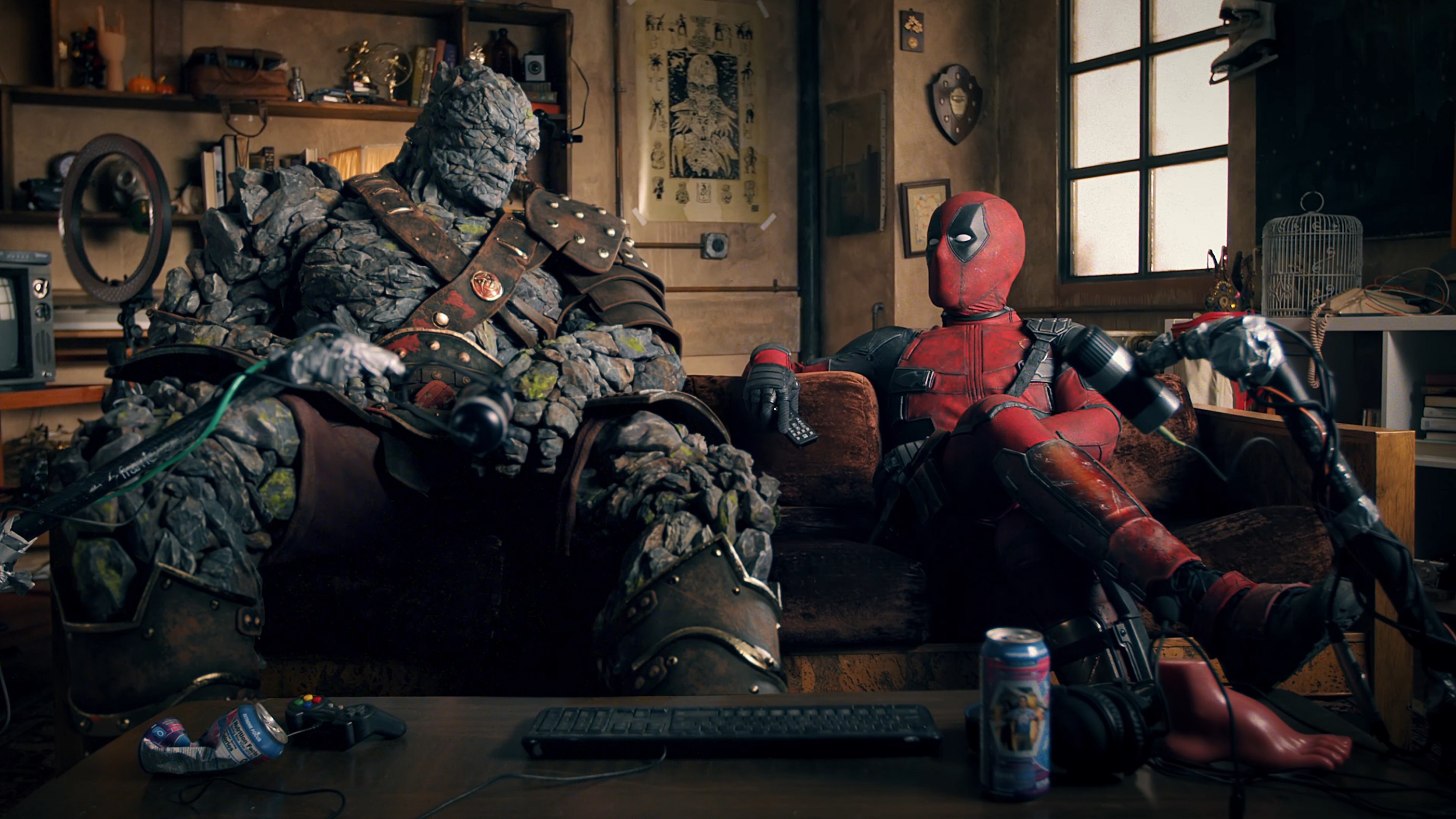 Source: BGR
There was a rumor that Deadpool would feature in Doctor Strange 2: Madness of Multiverse. Until now, we know it was just a rumor. Reynolds himself insisted there was no crossover of Deadpool over the film. The first 'debut' of Deadpool in the MCU was a reaction video to Free Guy trailer, in which Reynolds also starred. Deadpool was sitting with Korg (from Thor 3: Ragnarok and Avengers 4: Endgame), reacting to the trailer of Reynolds' upcoming movie. Korg actor, Taika Waititi, also took part in this film. This caught a lot of attention from fans of Deadpool and the MCU. 
#5. What to look forward?
Up until now, all we know is that Deadpool 3 is in the process. Marvel and Reynolds claimed that this upcoming film will be totally different from what the two prequels were. Still, Deadpool will stay Deadpool. Lizzy & Wendy Molyneux together with Reynold will be screenwriters this time. Other than that, the rest is still under production. As Phase Four is coming to an end and Phase Five is scheduled with 12 projects, none of them is Deadpool. Deadpool 3 is expected to be revealed as the beginning of Phase Six, which will not start until Fall, 2024. 
We have waited a long time to catch Deadpool back to the cinema. Another few years would not bother. Stay tuned on
/
as we will update the latest news and fun facts of movies and celebrities.