Chris Hemsworth Alzheimer's revelation is the latest shocking, sad news to all of his fans and audiences. The Australian actor is likely to take a break from his acting career, aiming for a proper and thorough health check. 
So what actually is happening to our favorite star? 
#1. What Is Going On With Chris Hemsworth's Health?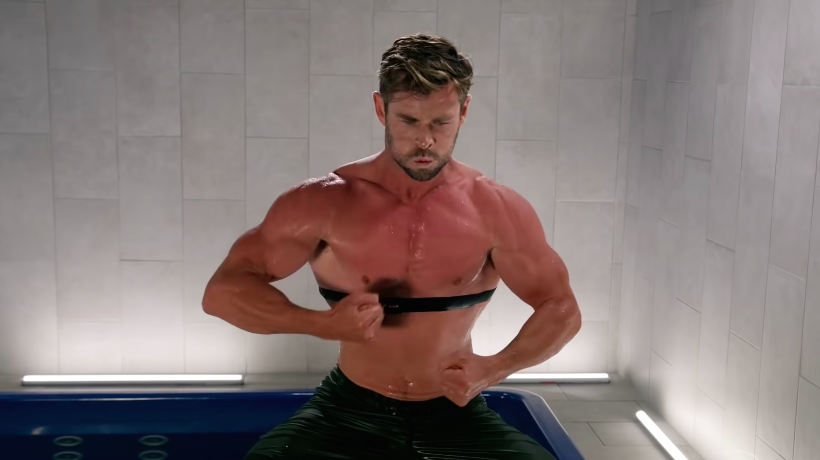 Source: Disney+
Recently, Disney+'s and National Geographic's TV series Limitless just premiered on November 16, 2022, featuring him as the main cast member. It is a science TV show focusing on the actor's life and health. Darren Aronofsky is the main producer of it. In the show, his limitations are being tested with 6 different tests in each episode of the show. Through it, viewers are able to get to know more about his health and his outrageous strength. This helps us to answer the question "What are Chris Hemsworth's limitations?" Apparently, we all got a heartbreaking and unexpected explanation. 
In the fourth episode of the series, it is revealed that his rare gene is related to Alzheimer's. In detail, he has two copies of the APOE4 gene and each of which is from his mom and dad. This also means that he has a high predisposition for getting Alzheimer's disease. This condition is extremely rare and is carried by only "one in a thousand people". 
Despite the fact that Disney meant to exclude his diagnosis from the series. Eventually, the 39-year-old actor was the one who wanted to show it in the final cut. He was being positive and said "Look, if this is a motivator for people to take better care of themselves and also understand that there are steps you can take—then fantastic".
#2. He Might Take A Break From His Career In The Future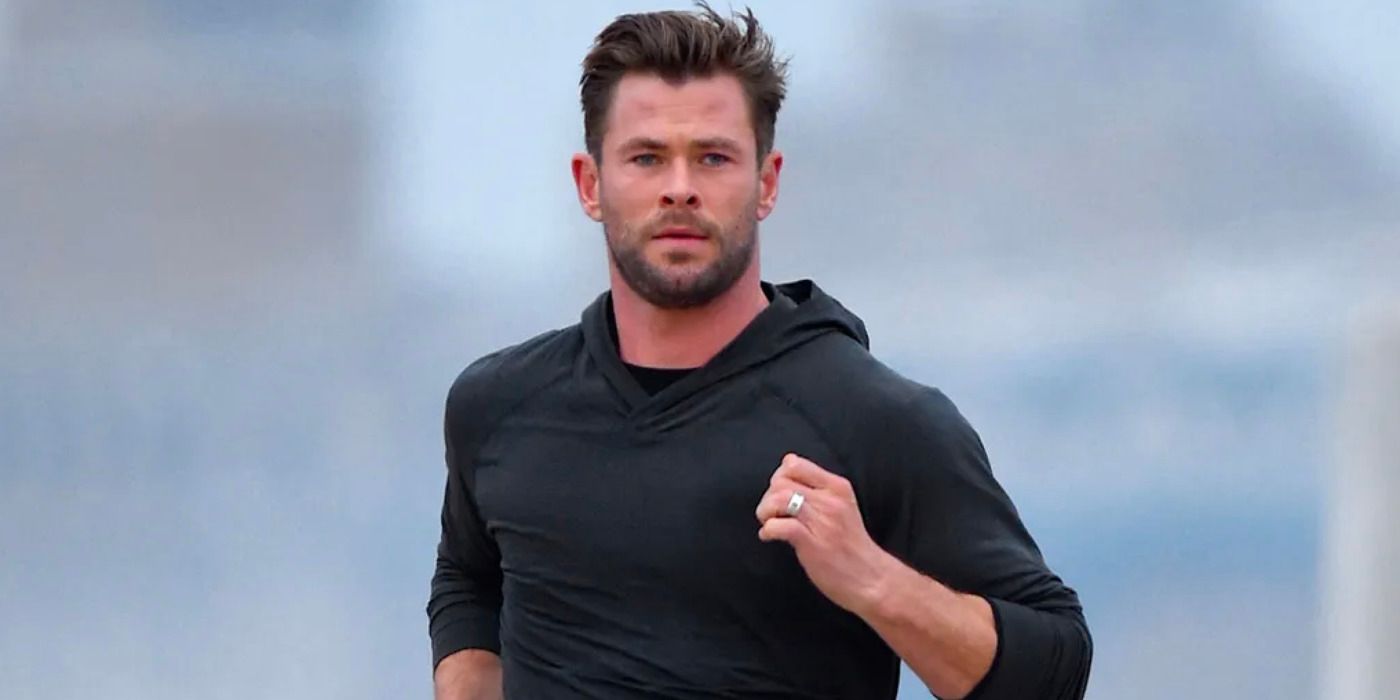 Source: Disney+
Hemsworth is currently one of the most desired stars in Hollywood. This year, he starred in Spiderhead, Spiderhead and most recently, Thor: Love And Thunder in the Marvel Cinematic Universe. He also took part in the series Limitless with Chris Hemsworth. On top of that, he also has several scheduled works that will premiere shortly. Clearly, the 1983-born star is at the peak of his career due to his untiring efforts. 
He explained "It really triggered something in me to want to take some time off. And since we finished the show, I've been completing the things I was already contracted to do." The actor has been active in the film industry for two exact decades. He started in 2002 and earned much recognition from 2011 with his role as Thor in the movie with the same title in the MCU. It was successful, critically and commercially. Therefore, it might be a perfect time for him to reflect and spend more time with his family. "Now when I finish this tour this week, I'm going home and I'm going to have a good chunk of time off and just simplify. Be with the kids, be with my wife," added him. 
#3. What Famous Person Has Alzheimer's Disease?
Source: Disney+
Which celebrity has Alzheimer's disease? This disease seems more common than we might think. Reportedly, there were Ronald Reagan, James Stewart, Robin Williams, Estelle Getty and many more. 
Don't forget to check our site http://aubtu.biz on as a daily source for your animal stories, memes and entertainment news. Especially if you are a movie geek, book mark your category about entertainment and celebrities.