Hailey 'Stole' Justin Bieber from Selena Gomez? She is finally addressing the rumors that she came in between Justin Bieber and his ex-girlfriend, Selena Gomez.
Hailey, 25, appears on an upcoming episode of Alex Cooper's "Call Her Daddy" podcast, addressing the claims that she "stole" Justin from Gomez.
1. Did Justin Bieber cheat on Selena Gomez with Hailey Bieber?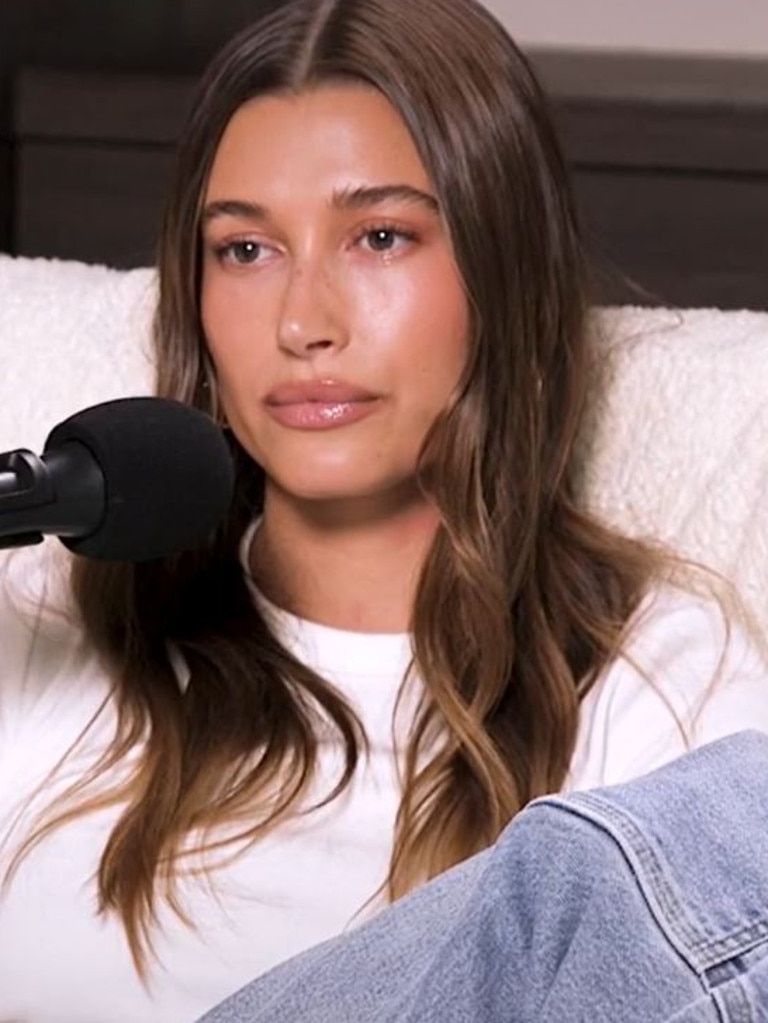 Source: celeb secrets
"Were you ever with Justin romantically at the same time as [Gomez]?" Cooper asks the model.
"This is so crazy. I've literally never talked about this ever," she responds. "A lot of the perpetuation and the hate comes from 'Oh, you stole him.'" "It's about people knowing the truth. Because there's a truth." While Hailey has never publicly addressed Justin's previous relationship with Gomez, the rumors have seemed to follow her throughout her marriage to the "Peaches" singer.
Hailey denied there ever being overlap between Justin's relationship with Gomez and his relationship with Hailey — though he did often date them back-to-back. The model stated that her husband "closed a chapter" with Gomez before they reconciled shortly before their 2018 marriage.
Source: People
"I think it was the best thing that could have happened for him to move on and be engaged and get married and move on with his life in that way," Hailey explained. "I know what was going on when we got back together and I know what had to happen for that to come back together in a healthy way."
She says that while fans might wish Justin had ended up with Gomez, the two had ended things before Hailey came back into Justin's life.
"I would never want to get into a relationship and get engaged and be married to them and think in the back of my mind, 'I wonder if that was really, like, closed for you,'" Hailey added. "I know for a fact that we were able to get back together was because it was very much completely closed."
2. Justin Bieber and Selena Gomez were on and off before he began dating Hailey Baldwin.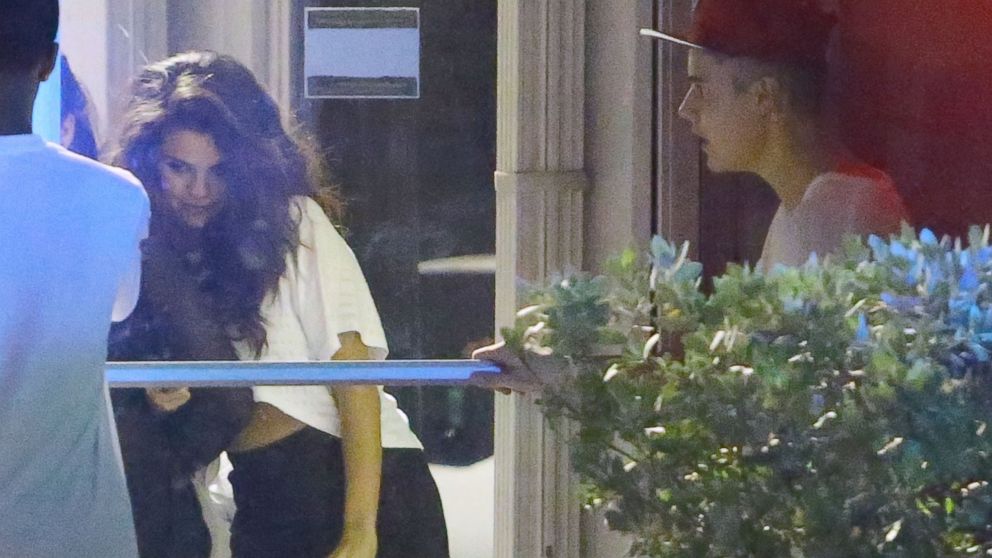 Source: ABC news
After more than a year together, the two called it quits in November 2012, with a source close to the couple issuing a statement to Us Weekly confirming their split.
"Selena broke up with Justin about a week ago. It's been a really challenging experience over the last year because of their crazy schedules," the source claimed.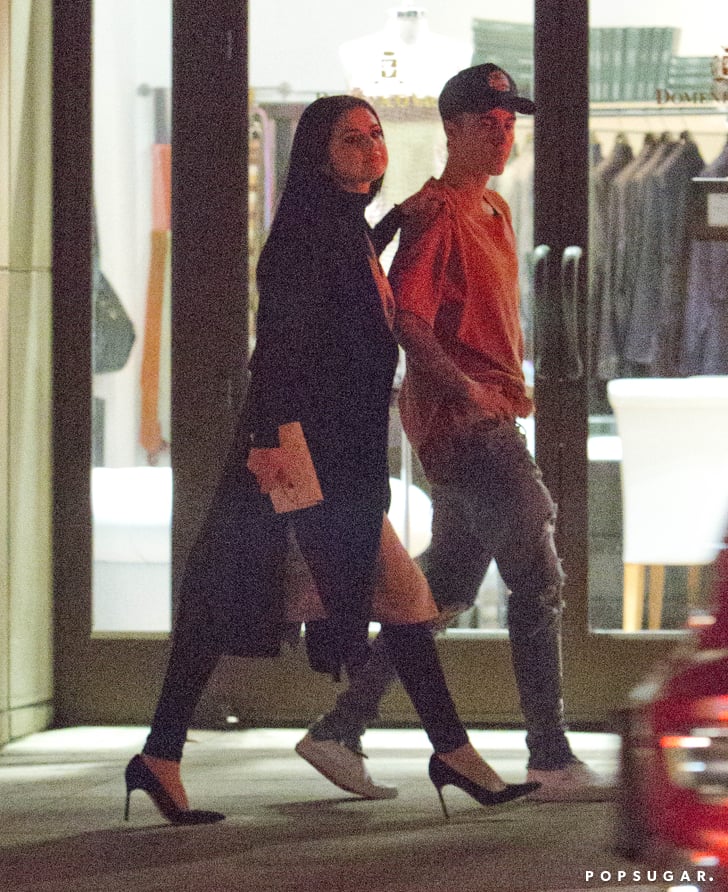 Source: Pop Sugar
"Selena definitely had some major trust issues with Justin. They are [young] … it changes from day to day. Right now it is a break and tomorrow it could be back on knowing them .. it's hard to say how they will end up."
The source seemed to be right and by April 2013, Justin and Gomez were back together. For the next two years, their relationship would be on and off.
However, by the end of 2015, Justin was spotted kissing Hailey on New Years' Eve. The two of them had first met in 2009 after Hailey's father, Stephen Baldwin, introduced the two of them.
Read more: Selena Gomez And Hailey Bieber Posted A Photo Together For The First Time
Aubtu.biz is a website that provides you with entertainment updates and creative ideas to brighten your day. Don't hesitate to visit our site to know more about updated celebrity and entertainment news.