There is nothing more enjoyable and interesting than animal documentary TV shows, especially for people who are fond of wild animals. Now, as high resolution screens are common, it's even more fascinating to see these wild creatures on your 4K and even 8K screens. In this post, we will introduce you to the most watch-worthy animal documentaries. 
#1. Our Planet (2019)
Source: Netflix
It is a Netflix series showing you the natural habitats of animals around our planet. The series is narrated by well-known Sir David Attenborough. In this series, where the animals live are well filmed and demonstrated to the realest. It takes you from the deserts, the jungles to the coastal seas. Every expected species is seen, with incredible details and exciting information. The more you watch it, the more you treasure our planet Earth. Most significantly, it shows the damages to nature, which are mostly created by humans. 
#2. Earth At Night In Color (2020)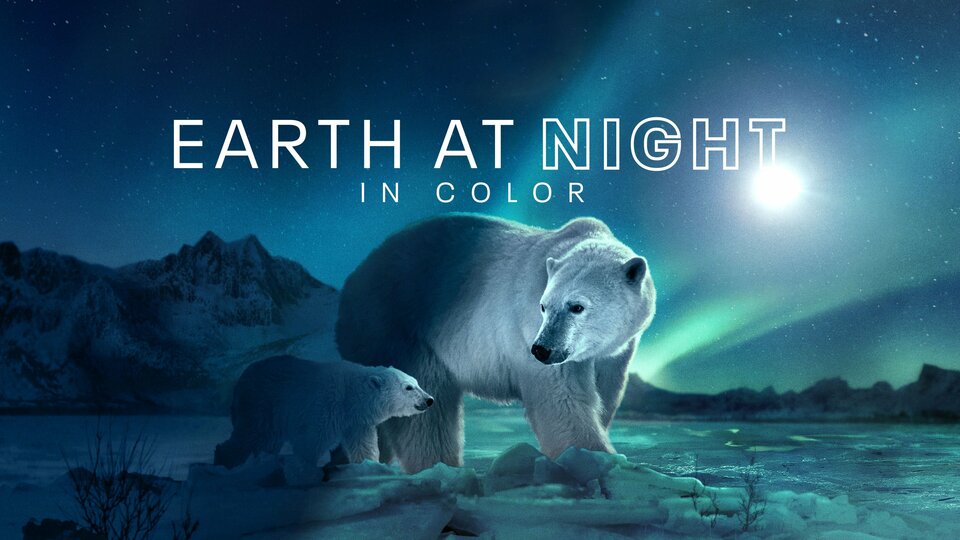 Source: Apple TV+
Earth At Night In Color is a series on  Apple TV+, narrated by Tom Hiddleston. For the first time in history, specialized low-light cameras are used to film the nocturnal lives of wild animals. It shows the surprising unexpected behaviors of nocturnal animals such as the cheetah, the jaguar, the elephant and so on. Notably, footage is all in color, giving a whole new experience to the watchers. The series is created with great effort and devotion, making it a spectacular documentary series.
#3. Our Great National Parks (2022)
Source: Netflix
The series premieres in 2022 on Netflix and is presented by former president of the United States of America, Barack Obama. This groundbreaking show shows the most protected national parks around the world, from the islands of Indonesia and Japan to the coast of California. It proves the vitality of national parks, especially how to conserve those. Magnificent species such as the Sumatran tiger, the African lion, the orca are all in front of our eyes. Furthermore, the results of conservation acts are visible. 
#4. Tiny World (2020) 
Source: Apple TV+
It is outstanding out of these animal documentary TV shows. Probably there is no other one who might present the smallest animals on earth better than Paul Rudd, who plays Ant-Man in Marvel's movies. This Apple TV+'s series received several praises for its cinematography and its stories. Following the footsteps of these mini creatures including birds, ants, frogs and reptiles, reveals surprising facts about their lives and behaviors. Even though they are actually small, they are more than essential to the biodiversity on Earth.
#5. Prehistoric Planet (2022) 
Source: Apple TV+
Have you ever wondered how the lives of dinosaurs were? If yes is your answer, this TV show on Apple TV+ is definitely for you. It takes you back on a time travel trip, back to the age of the gigantic reptiles once dominating our planet. Jon Favreau produces the animal TV shows with the narration by Sir David Attenborough, visual effects by MPC. 66 millions ago, in Late Cretaceous, these species used to thrive in every continent and habitat. Let's see them more lively than ever on screens. 
Keep track on aubtu.biz for more entertaining updates. Especially if you are fond of animals and pet stories and memes!