Remember when  Ashton Kutcher confirmed that he had a "very rare form of vasculitis" years ago, it made global headlines news on that day. Now he reveals more about the condition and what he had to suffer during those hard days.
1. What is Vasculitis?
Source: NDTV
"Vasculitis is an autoimmune condition where your body mistakenly attacks your own blood vessels in addition to other things. This results in loss of blood flow to important areas of your body as these arteries are damaged," Dr. Bing Shue, a vascular surgeon with Connecticut-based The Vascular Experts, told Healthline.
Giant cell arteritis, or GCA, can have potentially dangerous side effects, according to Shue. "This is the most prevalent kind of vasculitis that affects adults over 65 and can lead to blindness for life. Numerous people experience acute tiredness and muscle cramps, which might impair their ability to move. Numerous vasculitis types can also result in ear irritation, which can damage hearing and induce dizziness.
2. Ashton Kutcher reveals the real condition he had to suffer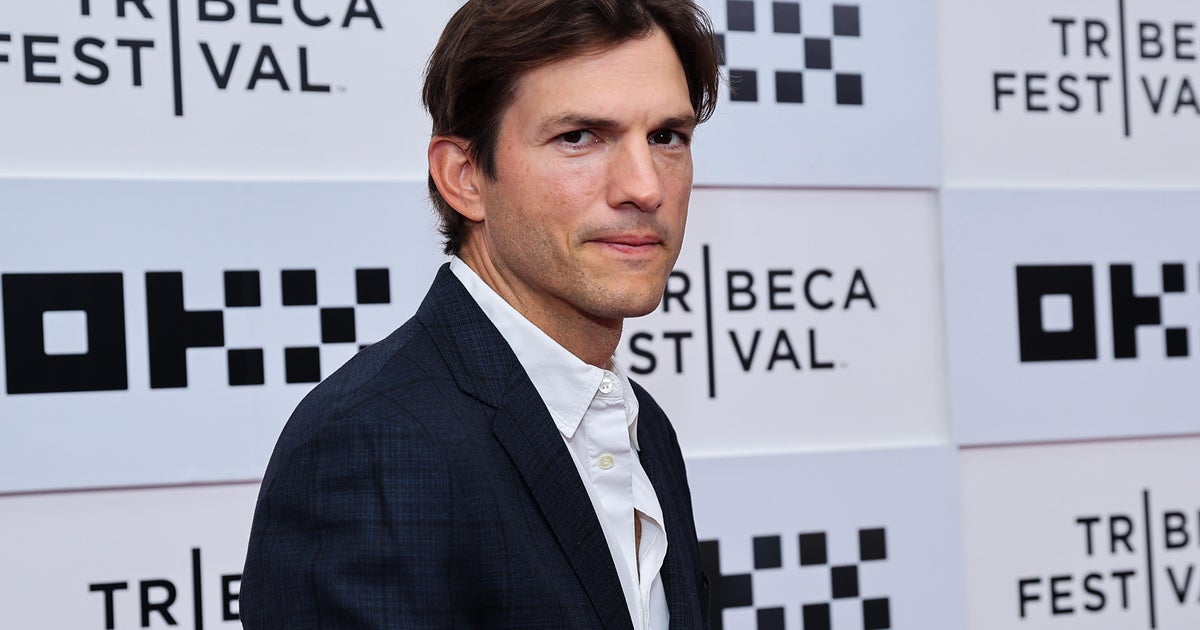 Source: CBS news
Ashton Kutcher is "lucky to be alive" two years after battling a rare autoimmune illness that made him unable to hear, see, or walk. In an upcoming episode of National Geographic's Running Wild With Bear Grylls: The Challenge, the That '70s Show alumni discusses his health fight.
"Like two years ago, I had this weird, super rare form of vasculitis, that knocked out my vision, it knocked out my hearing, it knocked out like all my equilibrium," the 44-year-old actor shares in Access Hollywood's sneak peek. 
According to Mayo Clinic, vasculitis is an inflammation of the blood vessels that can affect one or more organs. Vasculitis comes in a variety of forms, most of which are uncommon. Kutcher admitted to Grylls that it took him about a year to restore his senses. "You don't really appreciate it until it's gone," Kutcher continued. "Until you go, 'I don't know if I'm ever going to be able to see again, I don't know if I'm ever going to be able to hear again, I don't know if I'm ever going to be able to walk again.'
Source: desmoinesregister
This is the first time Kutcher has opened up about the diagnosis. "I'm lucky to be alive," he said.  "The minute you start seeing your obstacles as things that are made for you, to give you what you need, then life starts to get fun, right? You start surfing on top of your problems instead of living underneath them," he said.
His wife-Mila Kunis, says she feels lucky to have her husband Ashton Kutcher. The Black Swan actress opened up for the first time about her longtime love's battle with a rare form of vasculitis of her husband.
Read more: How did Ashton Kutcher disease affect his wife Mila Kunis?
Aubtu.biz is a website that provides you with entertainment updates and creative ideas to brighten your day. Don't hesitate to visit our site to know more about updated celebrity and entertainment news.