This week, K-pop quartet BLACKPINK tops Billboard 200, making history and breaking their own records with their latest full-length album Born Pink. The biggest girl group is currently the most successful female K-pop act. Let's take a closer look at its latest release. 
#1. The Most Successful Girl Group Internationally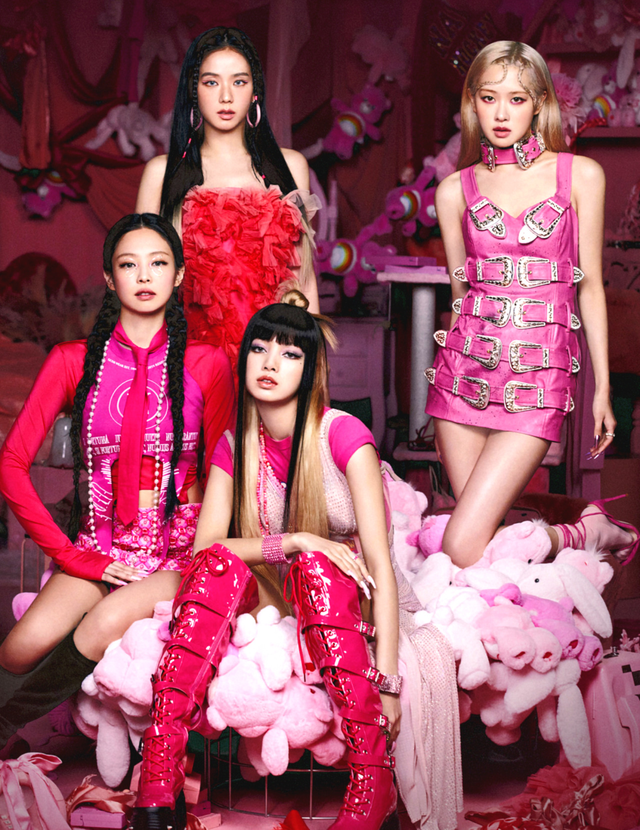 Source: YG Ent
Introduced in 2016 by YG Entertainment, BLACKPINK is destined to be the next hit girl group. Their first single album Square One topped the charts in Korea and internationally, making them one of the best new artists of 2016. After a few releases, their popularity has increased incredibly since Ddu-Du Ddu-Du in 2018. It entered the Billboard Hot 100 as their first known song in the U.S. 
During 2019, their label YG Entertainment got involved in huge scandals, relating to drugs and illegal businesses However, it did not affect BLACKPINK's impact as it continued to break records with the second EP Kill This Love. It managed to save its label from the biggest crisis in the history of K-pop.
In 2020, the quartet released its first full-length album, The Album. It features several hit songs including Lovesick Girls, How You Like That. The girls collaborated with some famous American artists such as Selena Gomez in Ice Cream and Cardi B in Bet You Wanna. The album surpassed 1 million sold copies, proving the group's position as the highest charting and best selling girl group.
#2. BLACKPINK Tops Billboard After A Two Year Hiatus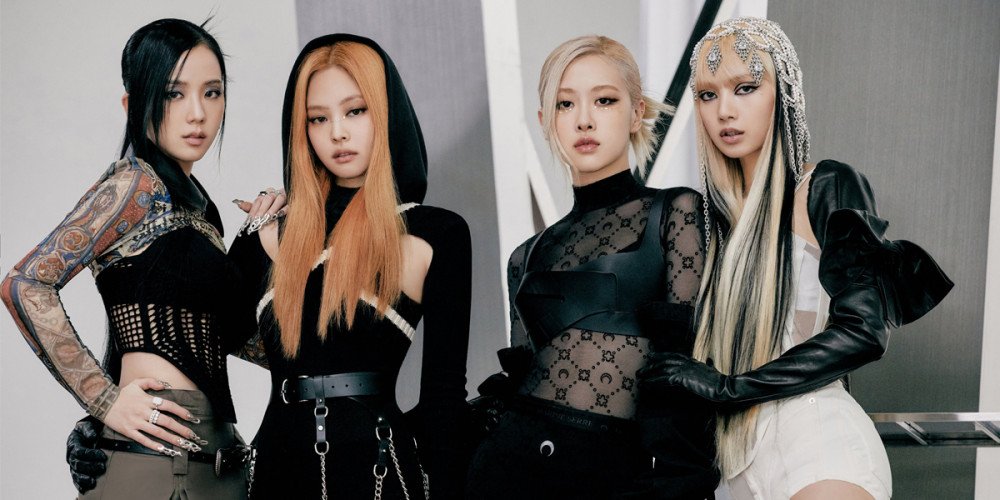 Source: YG Ent
Ever since the release of The Album, the girls have focused on their individual activities such as solo albums and acting. After such a long time, they finally reunited to pull off their second studio album, titled Born Pink. As the most recognized girl group, it is anticipated by global fans. In August, the lead single Pink Venom was released and received amazing view counts on YouTube. It also made an impressive debut stage at the 2022 MTV Video Music Awards. 
A week ago, BLACKPINK officially released its second album Born Pink, physically and digitally. Immediately, Born Pink charts number 1 on Billboard 200, outselling other popular acts such as Bad Bunny and NCT 127. With 17 CD versions, 64,000 physical CDs were sold in the U.S. There were also many promotions and discounts to kick off the album sales.
By this record, BLACKPINK broke their own record with the previous album which charted no.2 on Billboard 200. They are the first K-pop girl group to land this position. The album also tops U.K. albums charts, making them the next girl group earning this achievement in both U.S. and U.K. after Destiny's Child in 2001!
#3. The Girls Proves The Power Of The Korean Idol System
Source: YG Ent
Since BoA's debut on Billboard 200 with her self-titled album in 2009, K-pop acts have gained more and more success internationally, especially in the U.S. Notably, BoA is also the very first successful K-pop act in Japan, the second largest music market. Following her impact, global groups such as TVXQ!, Super Junior, Girls' Generation and now SEVENTEEN, NCT and aespa are taking steps to dominate the music scene. Their music is listened to and loved all over the world. 
For more entertaining and inspirational posts about animals, memes and celebrities, make sure to bookmark our main page http://aubtu.biz. Don't forget to visit entertainment section for the latest updates on movies and celebrities.