Bella Hadid is an American model. In 2016, she was voted "Model of the Year" by industry professionals for Models.com. Over the span of four years, Hadid has made twenty-seven appearances on international Vogue magazine covers. As one of the top models in the US, her net worth grows year after year, which intrigues many followers.
1. What does Bella Hadid do in the modeling industry?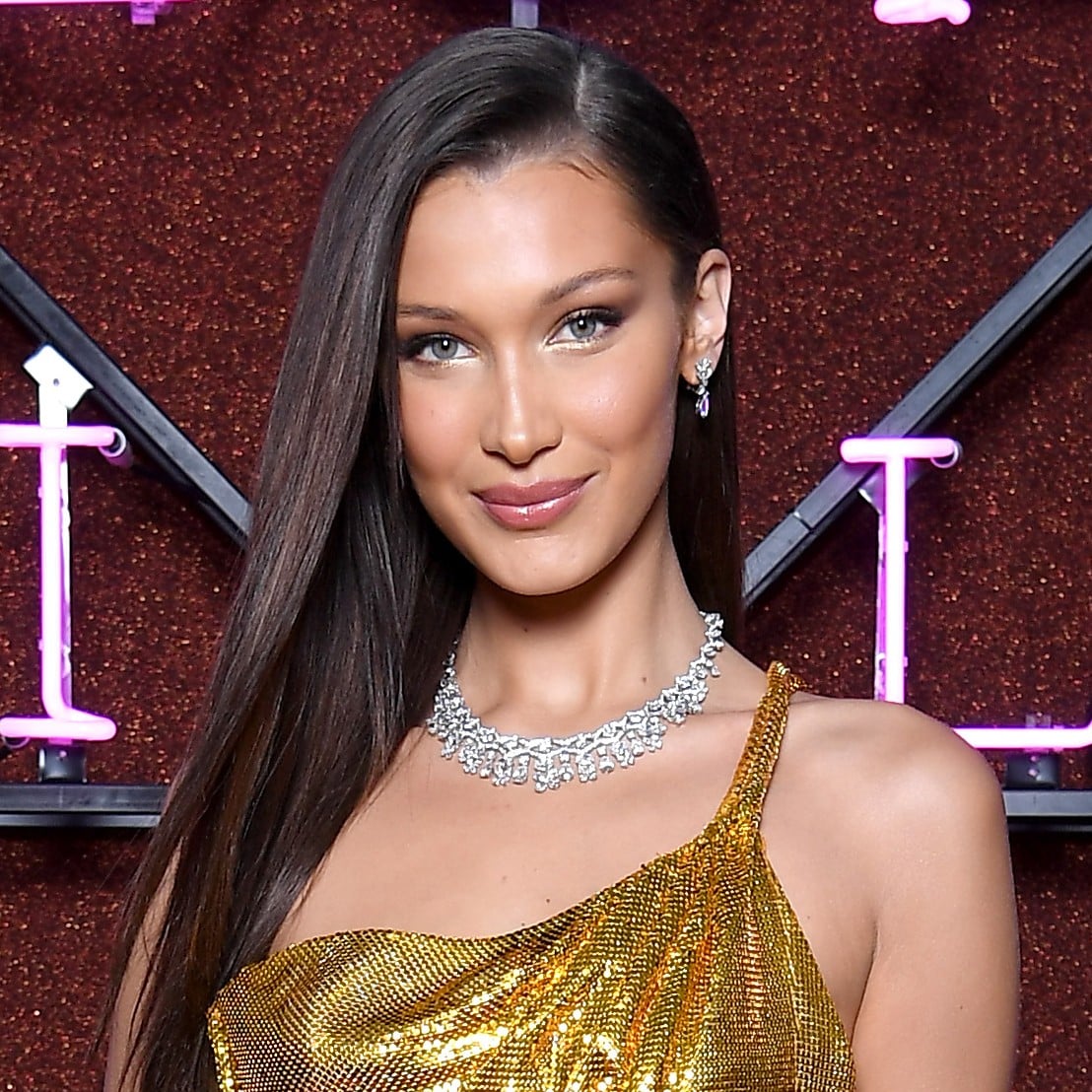 Source: POPSUGAR
Isabella Khair Hadid, known popularly as Bella Hadid, is an American-born Dutch/Palestinian model. She is the younger sister of Gigi Hadid. Bella began her modeling career, at the age of 16 with a Flynn Skye commercial project. Following her debut, she appeared in future projects such as Lesa Amoore's 'Swan Sittings,' which also starred Ben Barnes, and Holly Copeland's 'Smoking Hot,' and modeled for Hannah Hayes' 2013 Fall/Winter collection. She also appeared in a number of ads during this time period, including the Chrome Hearts campaigns in 2013 and 2014.
She debuted at New York Fashion Week after signing with IMG Models in August 2014. In December 2014, Bella got her first cover appearance in 'Jalouse Magazine.' This launched her mainstream modeling career, which saw her walk the runways for Tom Ford, Diane von Fürstenberg, Marc Jacobs, Jeremy Scott, and Tommy Hilfiger in Los Angeles in 2015. 
Read more:5 Bella Hadid's Tattoos: The Hidden Messages You Don't Know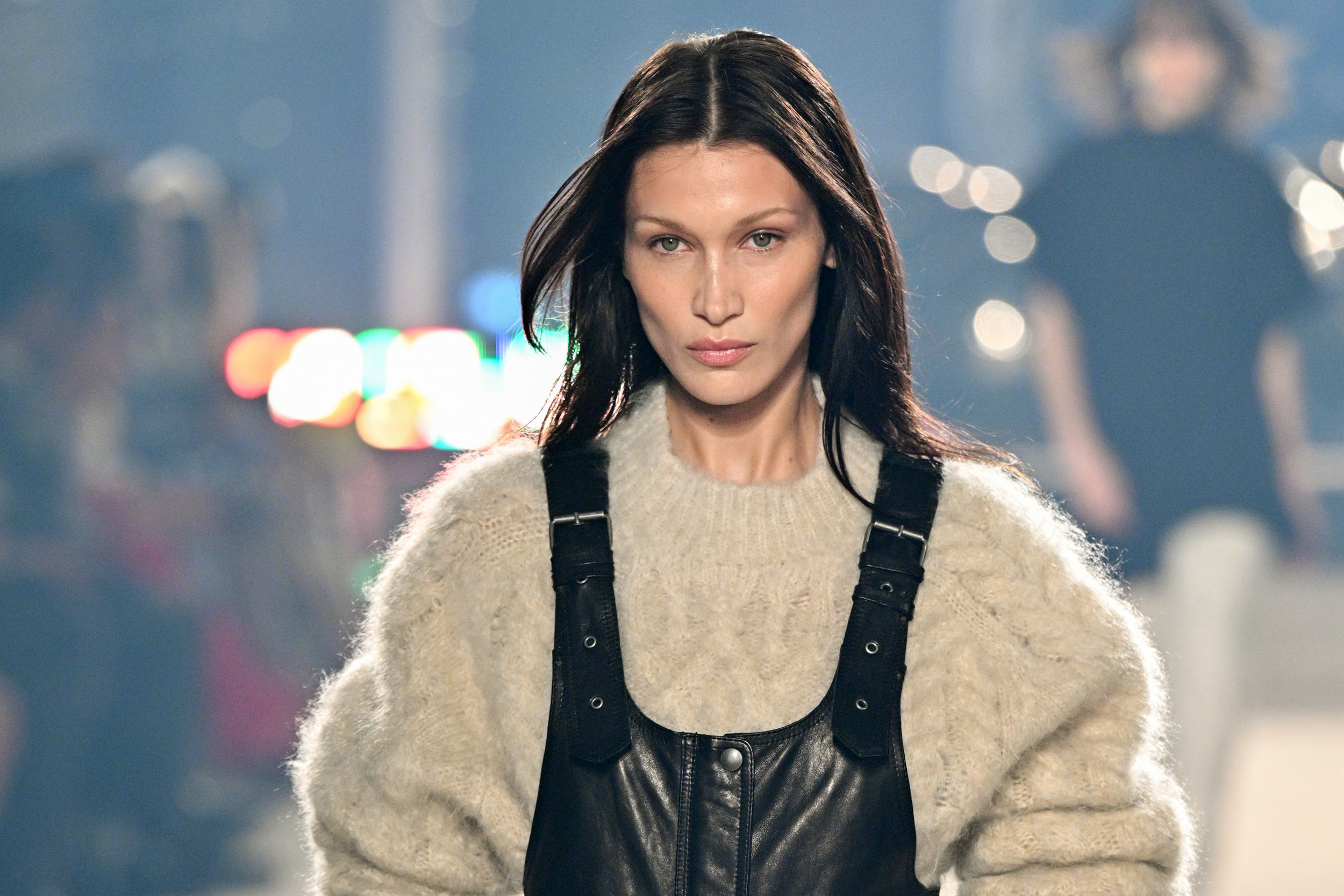 Source: Publish New Times
She went on to appear on the covers of magazines such as 'Unconditional Magazine,' 'Teen Vogue,' 'Twin Magazine,' 'Grey Magazine,' and 'The Evening Standard.' She has also appeared in editorials for magazines such as 'Vogue Girl Japan,' 'Harper's Bazaar,' and 'W magazine.' Hadid is also an ambassador for Dior Beauty, TAG Heuer, and Bulgari's accessories lines.
Following a year in which she adorned the covers of over 29 magazines, Bella wins  "Model of the Year" in 2016 by industry professionals on behalf of Models.com. According to Fashionista, Hadid has appeared on the covers of twenty-seven different international editions of Vogue magazine since 2018.
2. Bella Hadid's net worth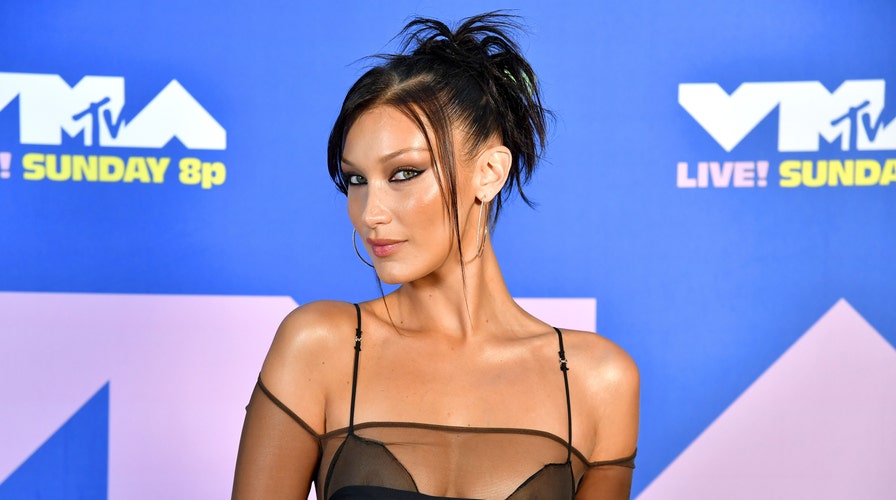 Source: Fox News
Bella Hadid's net worth is calculated at around $25 million while her sister Gigi Hadid has an estimated net worth of $29 million dollars, according to Celebrity Net Worth. It's believed that Gigi and Bella Hadid each generate around $10 million dollars per year from their modeling work, being among the top-paid models in the world.
Aubtu.biz is a website that provides you with entertainment updates and creative ideas to brighten your day. Don't hesitate to visit our site to know more about updated celebrity and entertainment news.