There is nothing better than fashion and cinematography combined. There have been so many worth-watching movies and TV series about fashion from the 20th century, including Funny Face, Yves Saint Laurent and so many more. Let's check out this article. 
#1. Funny Face (1957) – Givenchy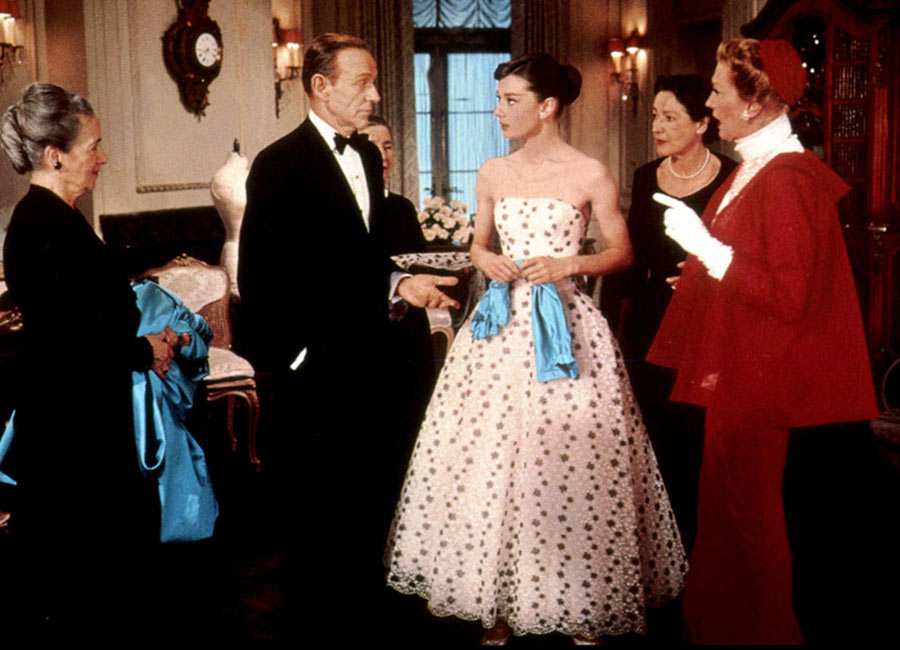 Source: Paramount Pictures
This is one of the first movies about fashion in history. Obviously, it stars the world's very first fashion icon Audrey Hepburn, acting opposite Fred Astaire. Being the first brand ambassador for French designer Givenchy, her outfits were entirely prepared by him. Funny face is a musical romantic comedy inspired by the Broadway musicals Wedding Bells and Funny Face. As the movie premiered, it did not perform well at the box office even though Hepburn sang herself 4 songs in this film. However, it stays as iconic as her name. Givenchy's style could never fit anyone better than Hepburn, even at the end of time.
#2. Yves Saint Laurent (2014) – YSL
Source: WY Productions
The movie is a biological drama movie about the designer of the same name from 1958. It features Pierre Niney, Guillaume Gallienne, Charlotte Le Bon and other names. It demonstrated the life and career of this French designer, from a Dior's Artistic Director to his last fashion show. You might see a lot of his muses and famous designs such as the Mondrian dress during the film that give off a completely fashionable, elegant, Parisian vibe. 
#3. The Devil Wears Prada (2006) – Prada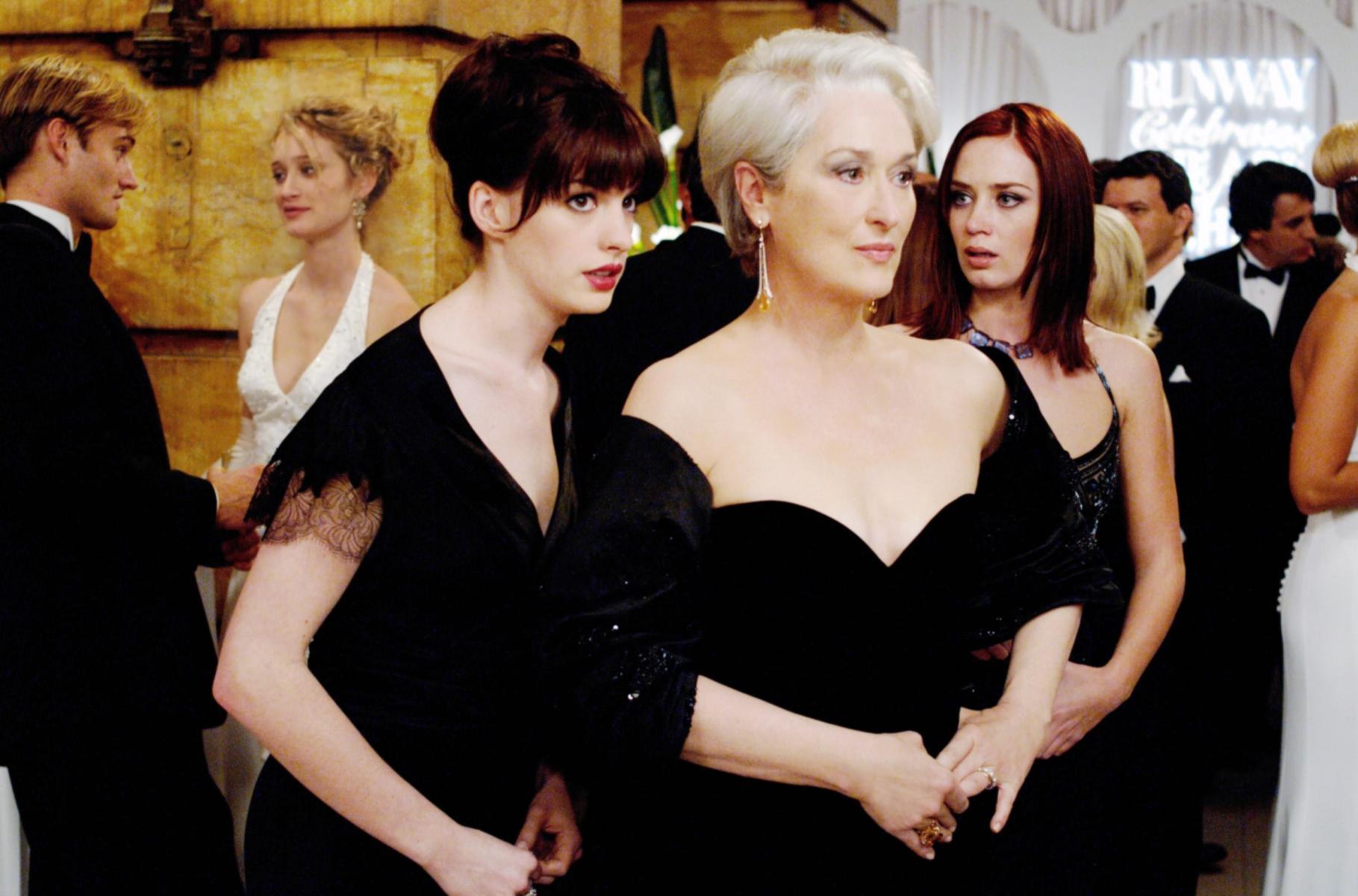 Source: 20th Century Fox
It is based on Lauren Weisberger's novel of the same title, published in 2003. It stars the legendary Meryl Streep and Anne Hathaway. Anna Wintour, edit of Vogue U.S., is the main inspiration for Steep's character, the editor-in-chief of Runway magazine. The clothes and accessories used by the cast members all come from well-known fashion houses, making it one of the most luxurious and expensive in terms of fashion in history. It is also a symbolic movie that describes the fashion industry nowadays. 
#4. Coco Before Chanel (2009) – Chanel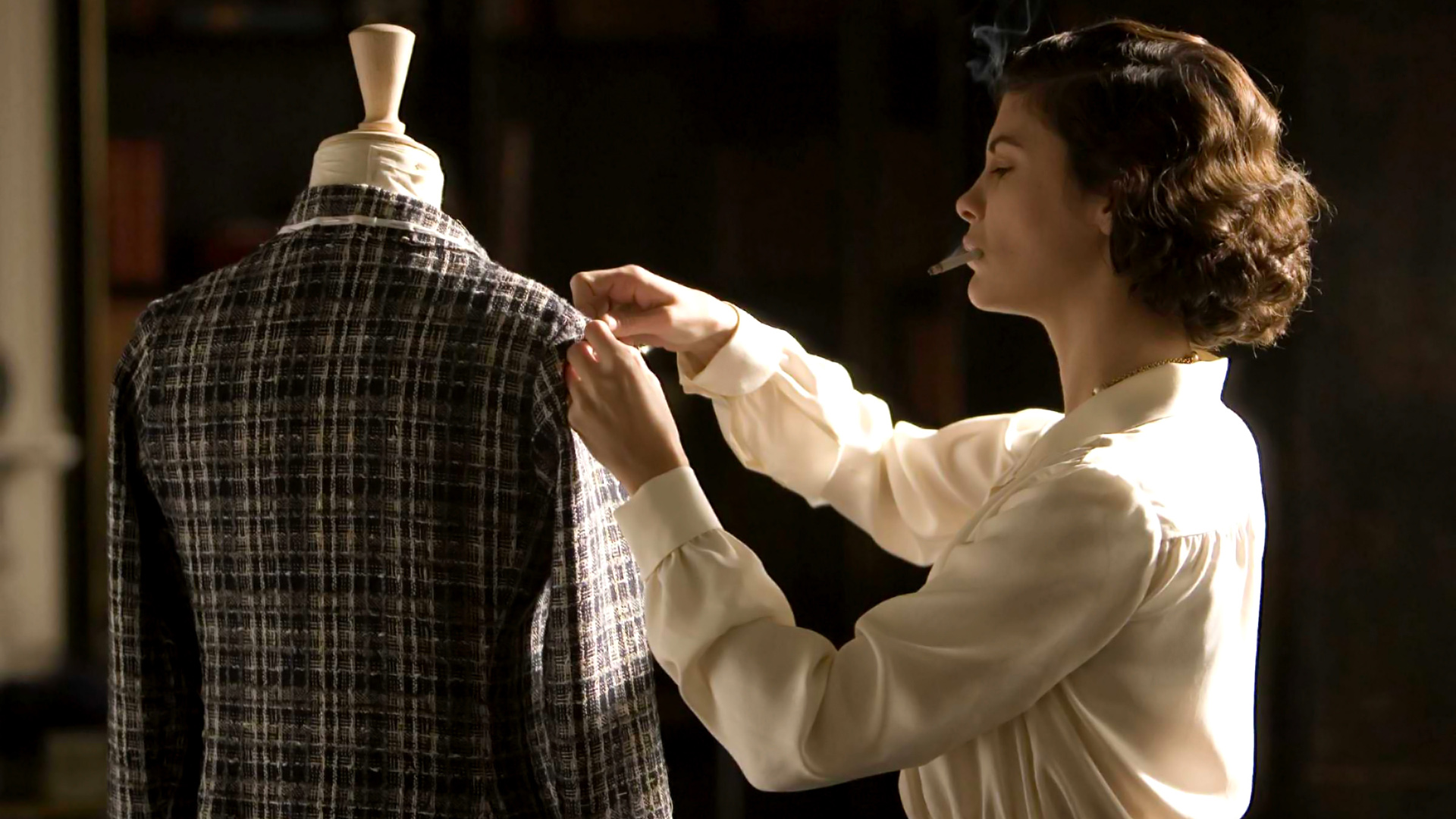 Source: Warner Bros. Pictures
It stars Audrey Tautou and demonstrates the early life of French designer Coco Chanel. It is a tribute to the legacy of one of the world's biggest female designers. Coco Before Chanel is a fascinating, lyrical and tasteful movie that every fashion love needs to see. Being an orphan, she took steps to become a designer and develop her own fashion brand at a young age. Notably, Coco was a revolutionary for women's clothing for her advanced mindset. Moreover, she was a strong and powerful woman.
#5. House of Gucci (2021) – Gucci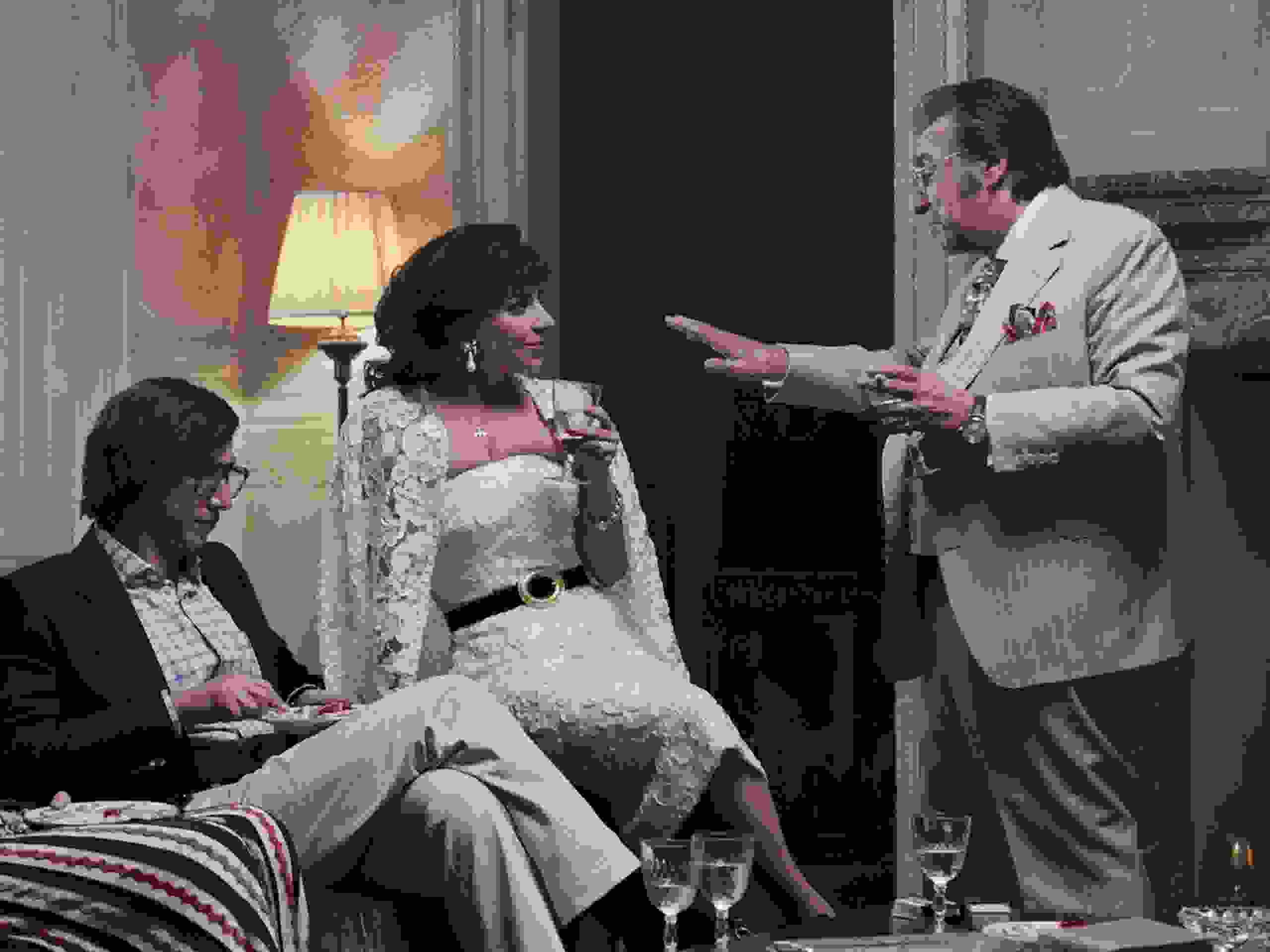 Source: Universal Pictures
Lady Gaga portrayed Patrizia Reggiani, the ex-wife of Maurizio Gucci. Jared Leto, Jeremy Irons, Jack Huston and many others also took part in the movie. Originated from The House of Gucci: A Sensational Story of Murder, Madness, Glamour, and Greed by Sara Gay Forden released in 2001, it follows the conflict to own this Italian fashion house. It received several mixed reviews from the audiences and critics. However, the performance of the cast is the spotlight of this movie. The fashion also contributed the its success as it represents Gucci's style very well.
Aubtu.biz will keep you updated with more exciting news and funny stories. Check out our movie and celebrity updates for more fun stuff.