Ariana Grande has gone missing since her last release, Positions, about 2 years ago to become a businesswoman. As Arianators are worrying that she would be the next Rihanna, which means quitting her singing career, let's take a look at her funny moments to manifest for her comeback! It's been a while and we are all missing this girl! Release your music, Ariana!!!
#1. Our Girl Is A Wise Girl!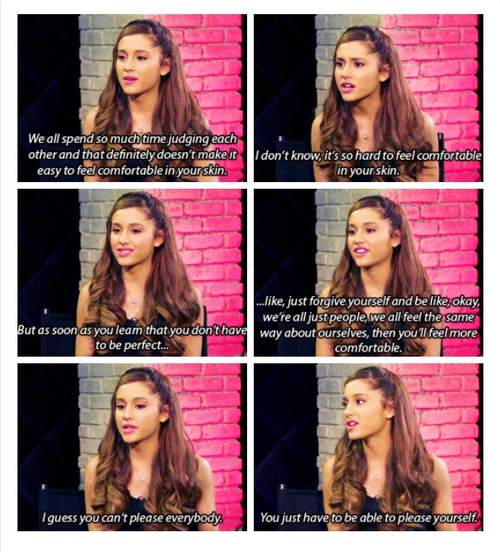 Source: Republic
#2. *Whistling* *Doing The High Notes* *Doing The Hair Flip* *Slaying*
Source: Republic
#3. Remember To Be Your Family's Good Girl! 
Source: Republic
#4. As If I Care That Much?
Source: Republic
#5. Love Is Oxygen!
Source: Republic
#6. Let Me Join In!! 
Source: Republic
#7. It's Been Two Years. Wake Up!!!!!
Source: Republic
#8. Don't Worry Ari You Are A Cute One!
Source: Republic
#9. Yuh Yuh…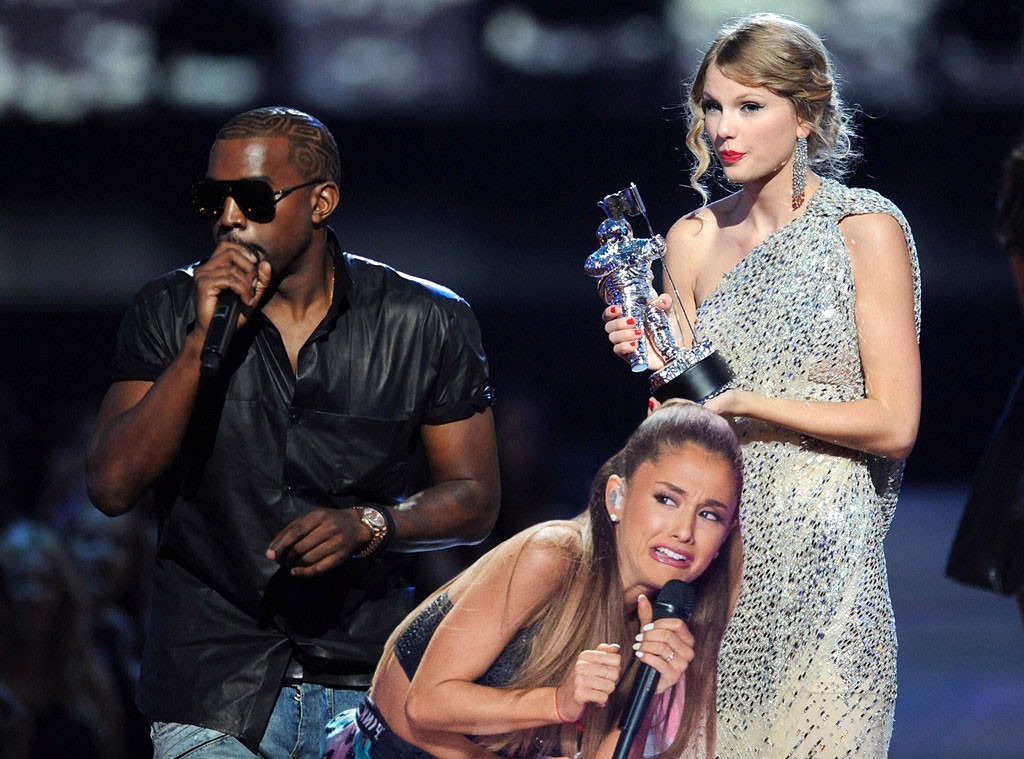 Source: Republic
#10. Mother Knows Best.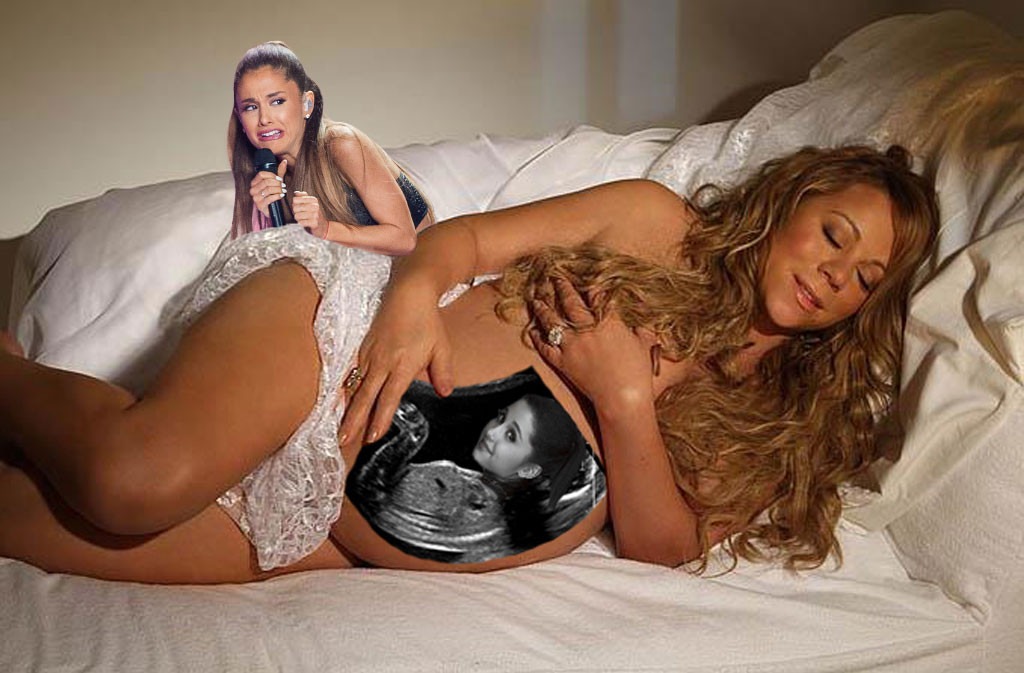 Source: Republic
#11. Ariana Grandmeowmeowmeow
Source: Republic
#12. Your Hair Does Not Look Sexy Pushed Back…
Source: Republic
#13. Thank You For Your Visit! You Made It To The Last One! 
Source: Republic
Let's anticipate for her comeback in not a near future. Otherwise, she has served the best music these years with multiple no.1 albums and hit songs. Last year, she appeared in Netflix's Don't Look Up as an actress and a singer for the original soundtrack. Her appearance was praised by the viewers, considering she has not been into acting these recent years except for a few cameo and guested roles in movies and several TV series. Currently, Ariana Grande is working on her makeup line, r.e.m beauty as the founder and the brand ambassador. She is also the representative pop star in the late 2010s to 2020s, being one of the most successful pop singers with the most charted songs and awards.
Stay tuned for more funny and entertaining posts on aubtu.biz. This is your daily source for celebrity and movie funny memes!