Netflix is the largest streaming service currently and it may take a while to decide what movie you should watch. Here are 5 best movies on Netflix you might consider streaming them as soon as possible.
#1. Best Teen Movie: Clueless (1995)
Source: Paramount Pictures
It features several young stars at that time including Alicia Silverstone, Brittany Murphy and Donald Faison. After the movie's success, they got more opportunities for their career in Hollywood. Based on Jane Austen's novel Emma from 1815, it was adjusted to fit in modern days in Beverly Hills. Soon after its airing, Clueless received several positive reviews from the audiences and critics. Up to today, it remains as one iconic teen movie with various memorial quotes and outfits. The symbolic yellow plaid outfit worn by Cher Horowitz is still fashionable now and has inspired many celebrities. 
#2. Best Rom-Com Movie: Bridget Jones's Diary (2001)
Source: Universal Pictures
Just like Clueless, it is based on the novel of the same name written by Fielding. Renée Zellweger, Colin Firth and Hugh Grant are the leading actors in the film. The critics consider it as one of the most meaningful and entertaining rom-com movies which are not usually favored by them. For its impact, Universal Pictures produced two other sequels which are Bridget Jones: The Edge of Reason (2004) and Bridget Jones's Baby (2016). 
#3. Best Action Movie: Men in Black (1997)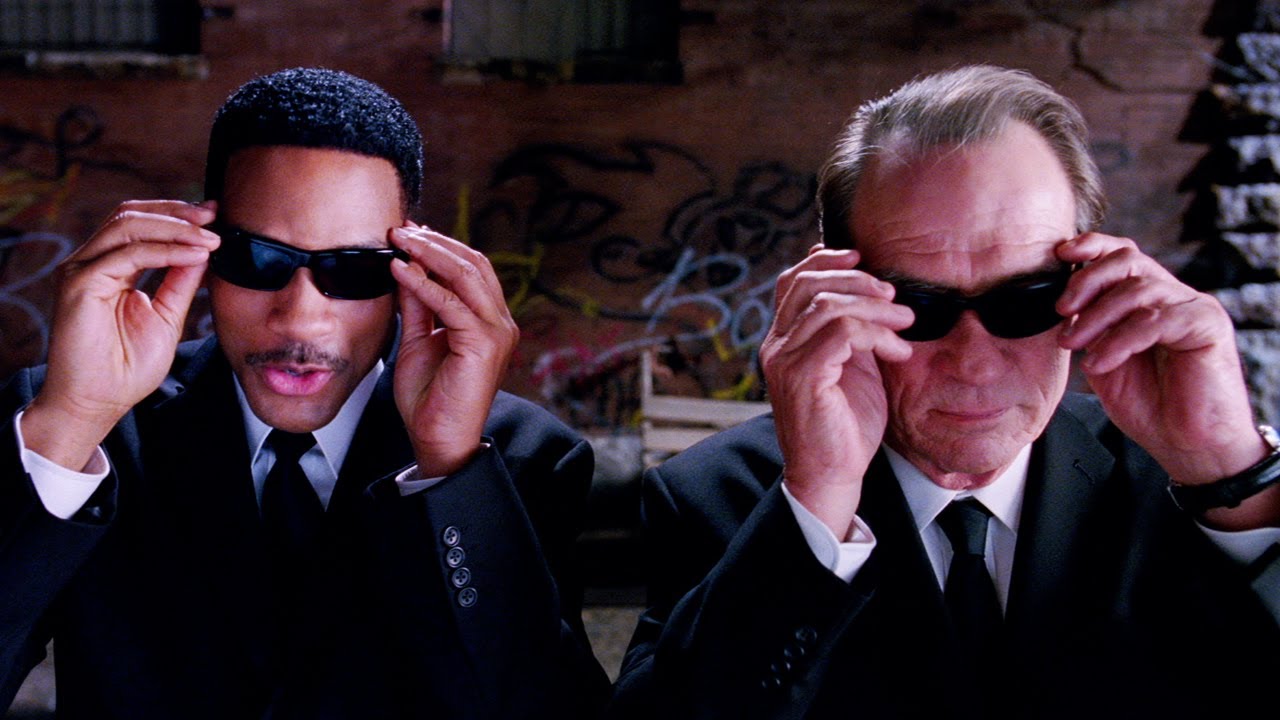 Source: Columbia Pictures
Undoubtedly, the movie is the best movie that Will Smith has ever taken part in. His co-star, Tommy Lee Jones, is also a legendary actor who has 4 Oscar statues. The title, Men in Black, comes from Marvel's The Men in Black from 1990. Literally everything about this movie is on point and satisfying at its best. The good reviews are for its plot, movie setting, action scenes and especially the performance of two actors, as well as other members from the cast. The two sequels premiered in 2002 and 2012. Recently, its spin-off stars Chris Hemsworth and Tessa Thompson also caught the attention.
#4. Best Thriller Movie: The Town (2010)
Source: WB
The movie is an adaptation of the novel Prince of Thieves by Chuck Hogan. Ben Affleck acted opposite Rebecca Hall, Jon Hamm, Jeremy Renner and Blake Lively. Moreover, it was also inspired by a heist that actually happened. Notably, Jeremy Renner earned several nominations for his supporting role in the film.
#5. Best Drama Movie: A River Runs Through It (1992)
Source: Columbia Pictures
This is one of the best movies on Netflix that Brad Pitt starred in after he became well-known for his role in Thelma and Louise. It is an adaptation of the story collection by Norman Maclean.  Craig Sheffer is the other leading actor in the film. They portrayed two brothers in the family of a Montana minister. As they grow up, things change and they themselves change. This lyrical dramatic film is nostalgic and beautiful with the story and the cinematography. As a result, it won several awards consisting of an Oscar.
In case you are looking for more movie recommendations other than these best movies on Netflix, make sure to check out the best movie list, the most entertaining movies or the best anime from Ghibli.
Aubtu.biz will keep you updated with more exciting news and funny stories. Check out our movie and celebrity updates for more fun stuff.