Journey 3: From the Earth to the Moon has long been anticipated due to the success of the last two movies. Otherwise, after almost ten years, there is no sign of its return to the theater. 
#1. The Lack Of A Proper Script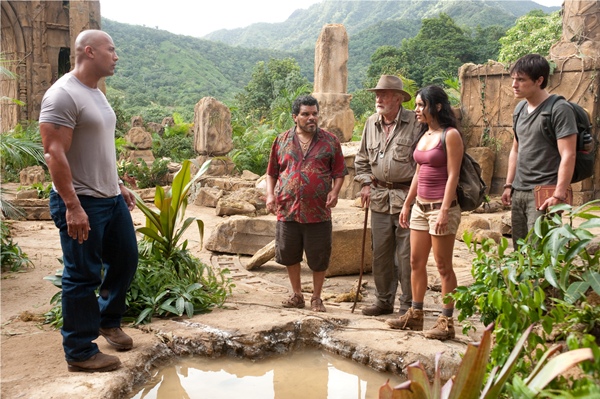 Source: WB
The franchise featured some well-known actors and actresses such as Dwayne Johnson, Michael Caine, Josh Hutcherson, and Vanessa Hudgens. Unfortunately, Dwayne Johnson revealed that after Journey 2 premiered, there was never a solid script for Journey 3. Uncertainly, no screenwriter ever has been confirmed to take part in the making of the sequel. Everything we know that it got a title, Journey 3: From the Earth to the Moon. Other details remain disclosed. 
#2. The Cast's Packed Schedules.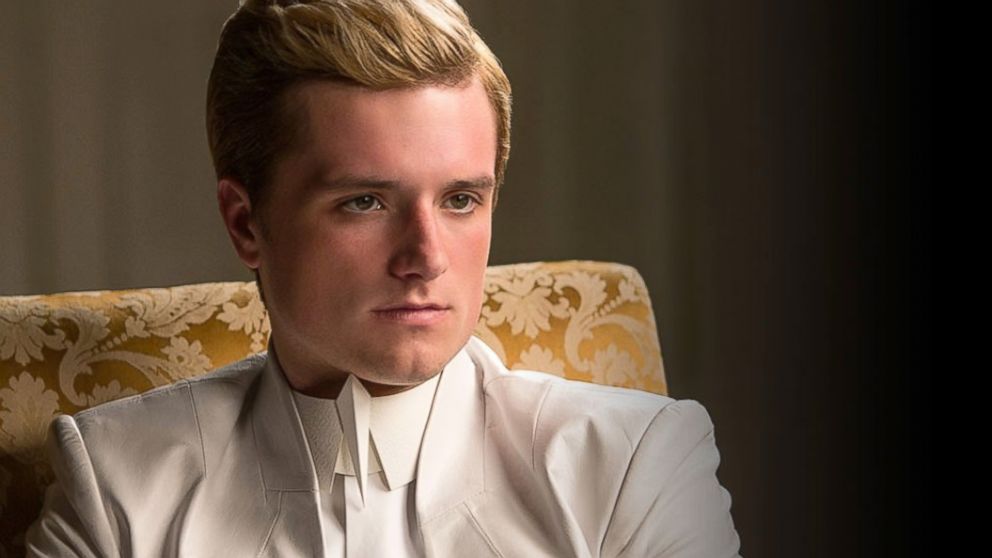 Source: Lionsgate
As mentioned above, the cast of the film includes some well-known stars from Hollywood. They are usually booked and busy with filming, shooting, movie promotion, press conference, and so on. It is mostly impossible for these stars to confirm an unscheduled project. Meanwhile, Hudgens had a long list of acting and voicing works. Hutcherson took part in The Hunger Game franchise. The Rock could easily be the busiest act with the Fast and Furious franchise, the Jumanji series, and several movie productions. 
#3. Johnson's Confirmation To Not Participate.
Source: Universal Pictures
Well, he contributed the most to the success of Journey 2. Therefore, people all expected his return to the next journey. Sadly, he stated that he would not be involved in the upcoming project due to several reasons. It is kind of like the movie would be incomplete and no longer exciting to watch. After all, his popularity was what made the movie become a hit at the box office. There was a petition to bring the sequel back but it was well received as well. 
Aubtu.biz will keep you updated with more exciting news and funny stories. Check out our movie and celebrity updates for more fun stuff.