Studio Ghibli is best known for its featured animated movies which have great stories and visual effects. These movies have contributed to spreading Japanese culture to the world. Scroll down for the studio's must-see movies. 
#1. My Neighbor Totoro (1988)
Source: Ghibli
Undoubtedly, this movie is the symbolic movie of the studio. Totoro is not only one of the most popular animated characters from Japan but also the mascot of the studio. It gave off a bright and chilled vibe yet a meaningful storyline. Totoro represents the natural spirits of this country. In the beliefs of the Japanese, every natural creature is spiritual and is worshiped. Specifically, Totoro is related to the jungle and the animals living there. 
#2. Grave of the Fireflies (1988)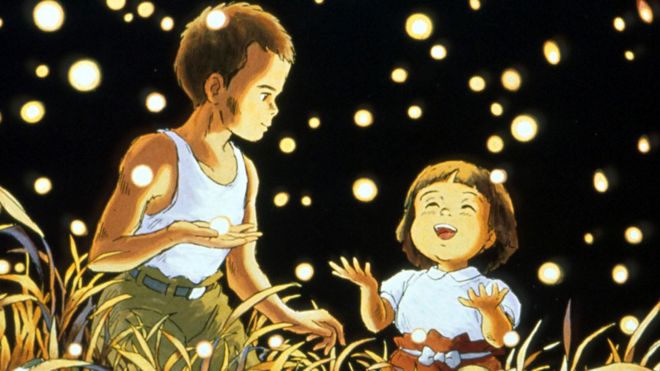 Source: Ghibli
Most fans select this one to be the most touching and sobbing. Set in World War 2, it follows the story of 2 siblings. The bombing of their village destroyed their house and killed their mom. Therefore, they had to settle in a relative's family. Unfortunately, that moment was the start of their roughest time. You might want to prepare a tissue box before watching this film.
#3. Spirited Away (2001)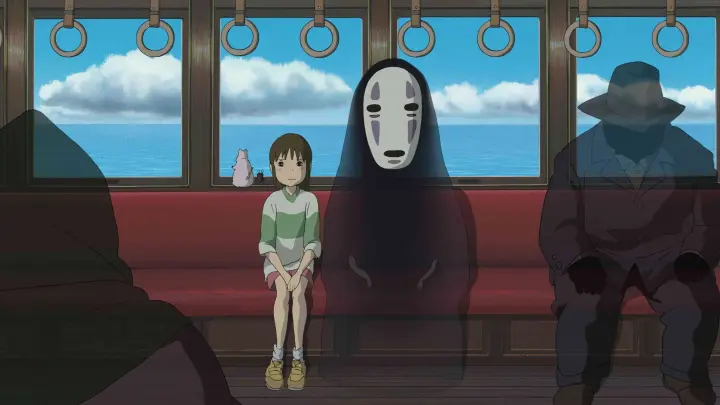 Source: Bilibili
This is the most successful movie in the US market. It grossed over $10 million at the box office. The movie is nowhere easy to follow and fully understand. Otherwise, the art, visuals, and unexpected characters are all pleasing to the eyes of the audience. Its impact greatly influenced Ghibli's recognition overseas. It got the very first Japanese Academy Award for Best Animated Feature Film.
#4. Howl's Moving Castle (2004)
Source: Ghibli
The gorgeous film is the last one on this list of must-see movies. It became an iconic Ghibli work for its fascinating visuals and storyline. The ideas of beauty, life, and love are the main themes. Its well-written plot is also memorable for several beautiful quotes. 
You might want to check out other considered best movies on our website aubtu.biz. Check out the entertainment section for more updates on celebrities, movies, and TV series.