Train To Busan is one of the highest-grossing movie franchises originating from Korea. The first movie broke several records at the box office and received great reviews from the audiences and critics. The sequel, Peninsula premiered in 2020, however, did not meet the expectations.
So, is there any chance for the three-quel Train To Busan 3 to be made? 
#1. Current Status Of The Three-quel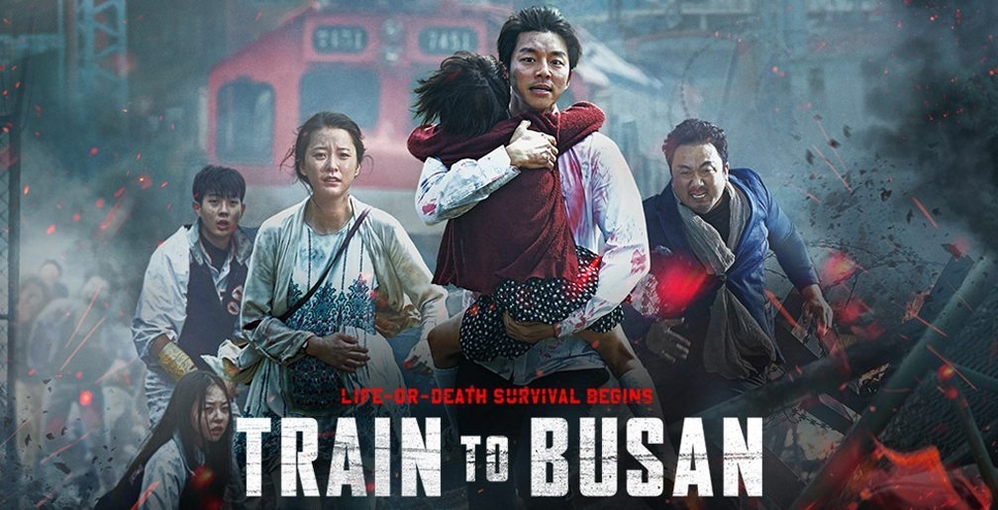 Source: Next Entertainment World
Yeon Sang-ho, chief director of the franchise, stated in his Variety's interview that he was getting the ideas for the creation of a cinematic universe of his works. Apparently, the first two movies are the first steps in this plan. After his two hits, Yeon has implied that a trilogy might happen in the future. Otherwise, he would love to make a few adjustments for Train To Busan 3 to be different from its prequels. 
The horror categories, specifically zombie movies and TV series, are very potential in Korea's film industry. Korean entertainment is now the most influential in Asia and approaches the Western markets more every year. To satisfy the anticipation of global audiences, production and creativity need to work on just as much. 
Back to 2016, the world witnessed the incredible impact of the Korean wave (Hallyu) on the United States and the European countries. For the first time, it successfully spread to the West. Undoubtedly, Train To Busan and several TV shows and movies contributed a lot to this expansion. 
#2. The Upcoming American Adaptation 
Source: The Korea Herald
If you're a fan of Train To Busan or the zombie genre, an American adaptation of it will premiere shortly. The remake movie titled Last Train to New York is in the making. It is scheduled to be in theaters on April 21st, 2023. Hopefully, it might satisfy us with the visual effects and storyline. 
#3. Platforms To Re-watch Previous Movies
Source: Next Entertainment World
There are plenty of platforms where you can watch Train To Busan and Peninsula which are Netflix, Apple TV, Amazon Prime, and MX Player. Hellbound, a Netflix series produced by director Yeon, is also available on Netflix.
Aubtu.biz will keep you updated with more exciting news and funny stories. Check out our movie and celebrity updates for more fun stuff.