Earth is full of beautiful and good-looking animals with fur. These gorgeous animals will make you not believe in your eyes with their long hair. Scroll down to discover these beauties. 
#1. Lhasa Apso Dog
Source: Pinterest
It is a small dog breed originated from Tibet. Its name was inspired by the capital city of Tibet. These dogs are suitable for a family with limited space since they are non-sporting. Which means they are not very active and playing around a lot. 
#2. Scottish Highland Cattle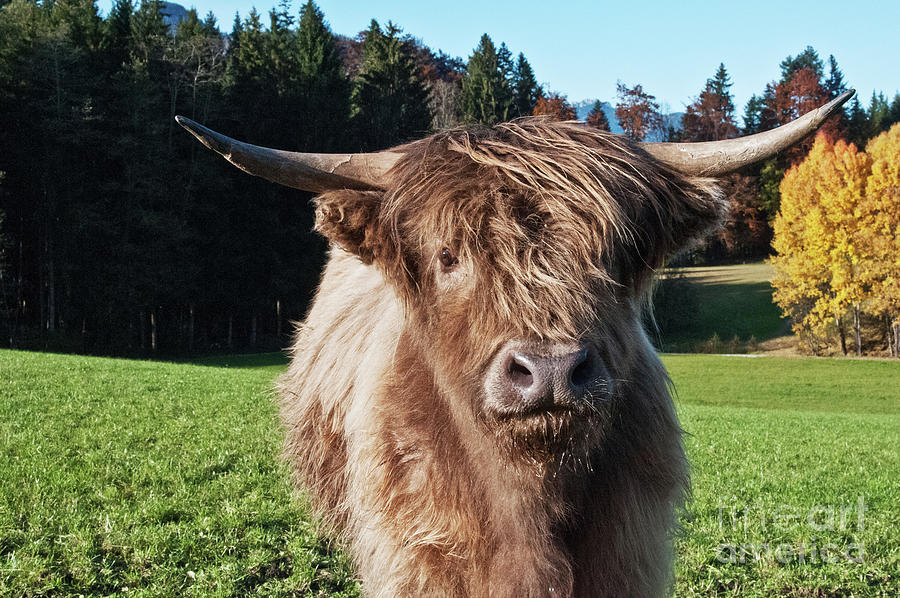 Source: Fine Art America
The species are native to Scotland. They are not only animals with fur but also animals with horns. They have thick and brown hair covering their bodies. Thanks to it, they can withstand the weather conditions on highlands. Their look is both cute and funny with bang reaching half their faces. 
#3. Turkish Angora Cat
Source: All About Cats
This is a beautiful home cat breed from Turkey. They are well-known over the globe for their all white fur. This species is smart, friendly and independent. Their eye color is often blue or orange. In some individuals, their eyes could be both blue and orange, making them even more beautiful.
#4. Gypsy Horse
Source: Pinterest
Their alternative names are Gypsy cobs or Tinker horses. This is a traditional horse breed from  Great Britain and Ireland where they are raise as an animal carrying humans. They are identical thanks to the long, straight hair at the back of their heads, their tails and their feet. So, this is why they look more majestic than other horse breeds. 
#5. Valais Sheep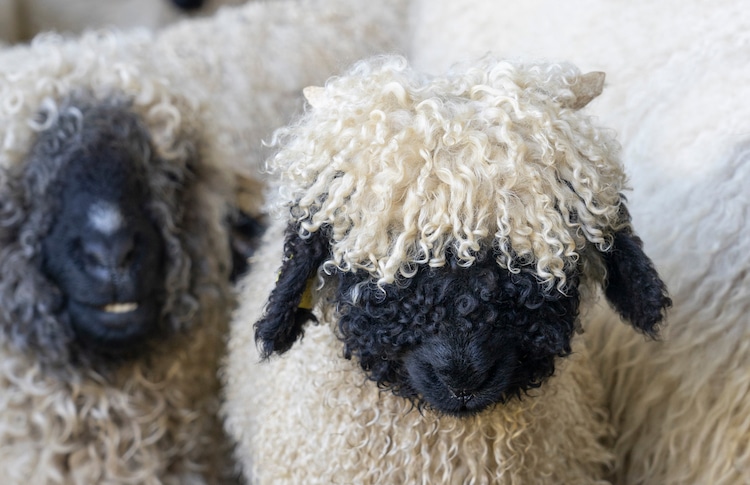 Source: Native Breed
A Valais sheep almost looks like a panda with black and white fur. It is named after the Valais region of Switzerland. A white curvy hair covers its body, except for the black spots at face and legs. Somehow this adorable animal looks like it just came out of a hair salon. 
Aubtu.biz updates the most interesting stories and news daily. Do not forget to check out daily for more posts about wild animals and hilarious pet stories!