Animals are a great inspiration for cartoon movies and series. Targeted to young kids, animals are probably what kids feel the most excited about. Here is the most famous cartoon animals list in pop culture, many of them certainly familiar to us.
Let's simply scroll down for the details. 
#1. Mickey Mouse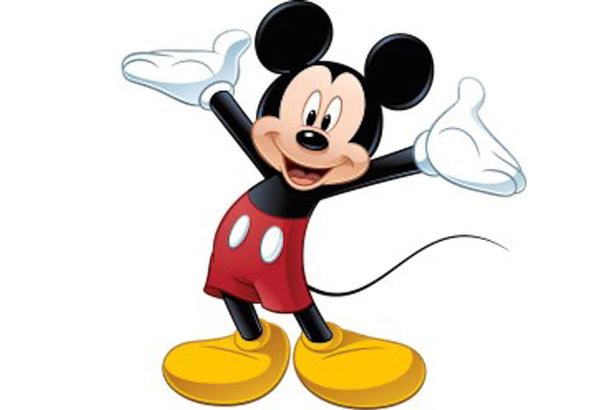 Source: Disney
This is undoubtedly the most popular animal character in history. He is also one of the most influential fictional characters that ever created. His existence is almost exactly a century, since 1927. Now Mickey is still a symbol for Walt Disney Pictures and other subsidiaries such as Disneyland.
#2. Donald Duck
Source: Disney
The grumpy duck is also a character from Disney. He was introduced a little later than Disney on TV, in 1934. Donald appeared on several TV series and movies, also on merches and many related comic books. Similar to Mickey, you can basically find him in every country in the world. 
#3. Winnie The Pooh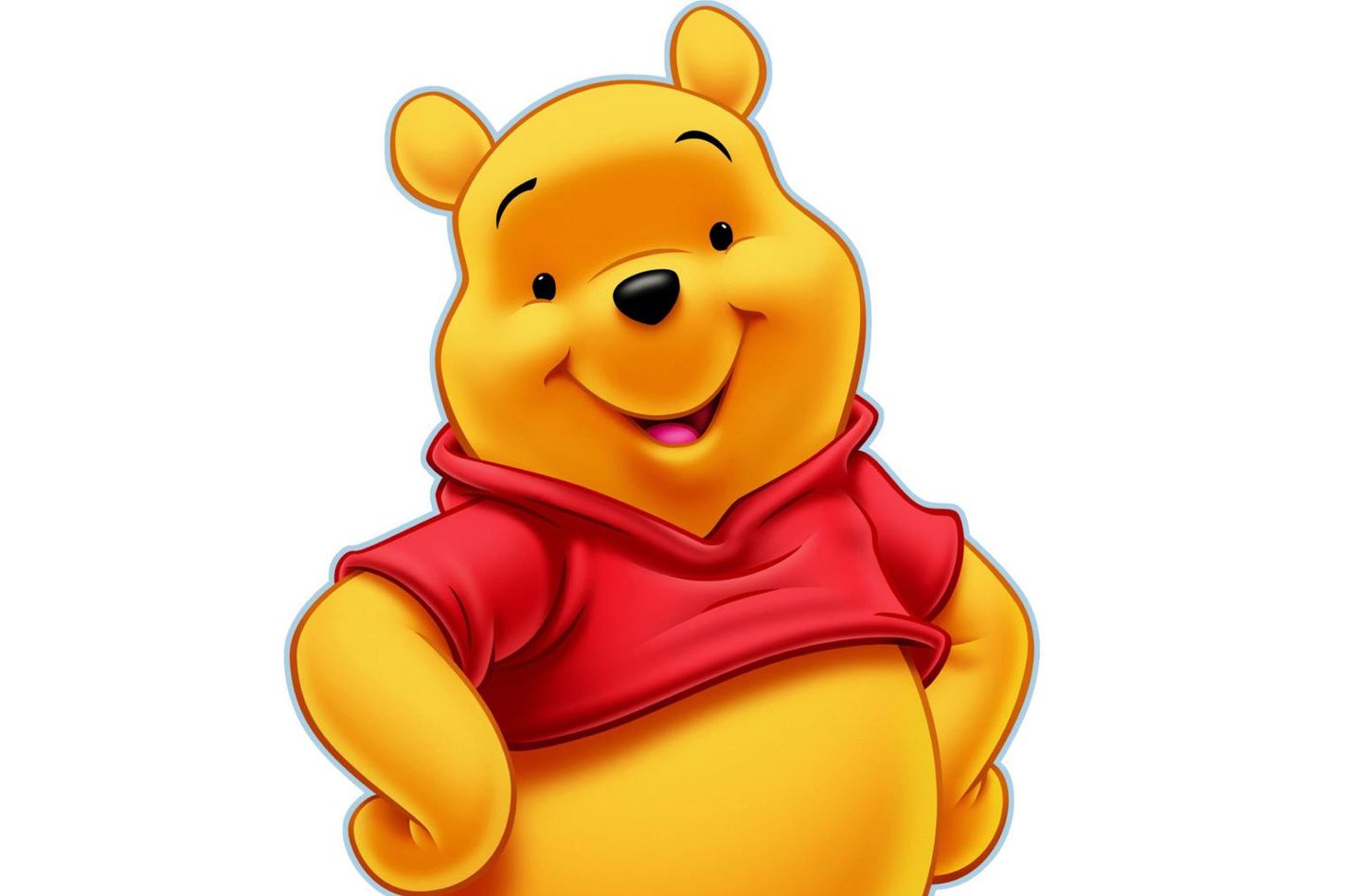 Source: Disney
Pooh is a friendly and kindhearted bear. English author A. A. Milne originally created him in his comic books. Afterwards, Disney licensed this character in the 1960s along with other friends of his including Eeyore the donkey, Piglet, Tigger the tiger, Kanga and Roo the Kangaroos. It immediately  became a hit franchise.
#4. Tom And Jerry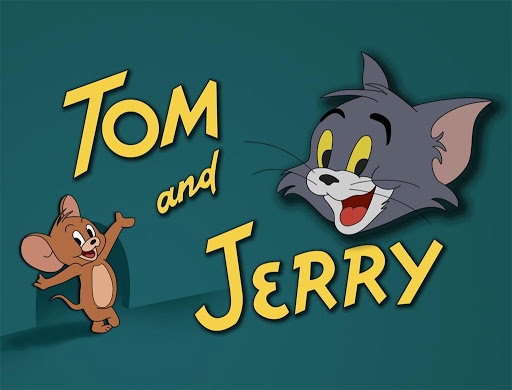 Source: Metro-Goldwyn-Mayer
This duo dominated the TV screens from 1940. They are rivals for good and sometimes cooperate. Their recognition is incredible that they are still relevant until today. Tom and Jerry are the only pair in this animated animals list.
#5. Hello Kitty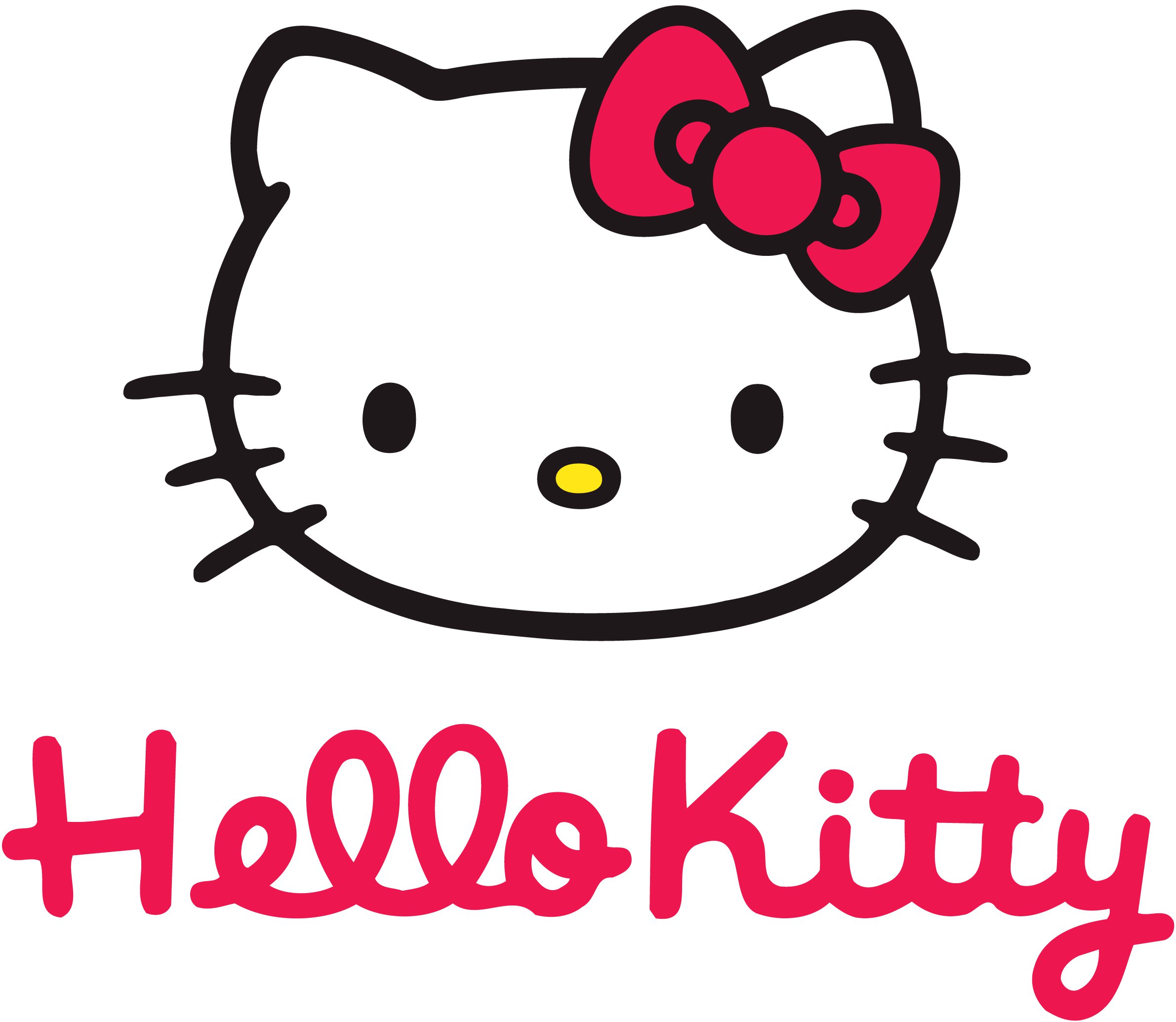 Source: Sanrio
Sanrio, a Japanese company, introduced Hello Kitty in the second half of the 20th century. Then, she became a global sensation for her super cute and innocent look with a red bow. Otherwise, Hello Kitty is a special cat with no mouth, implying that she is only a listener to anyone to talk to her, as privately and freely as possible.
#6. Doraemon
Source: Toho
He is another cat from Japan. In contrast to Hello Kitty, he has a big mouth but is earless. His ears were bitten by a rat long ago. Doraemon represents a supportive and generous friend, but also bitter sometimes. He is the Japanese anime ambassador. 
Are you familiar with the characters in this cartoon animals list? Aubtu.biz is your daily source for more entertainment news and funny stories. For more posts about animals and the wildlife, check out our Animals section.