11. Why swim with such little legs when you can just use your mom as a boat full of joy?
12. Sometimes the smallest amount of affection can mean the world.
13. ''All aboard the Mommy Express!''
14. ''Mom doesn't need sleep, she needs playtime…right?''
15. There's no alone time when your babies are determined to give you all the love.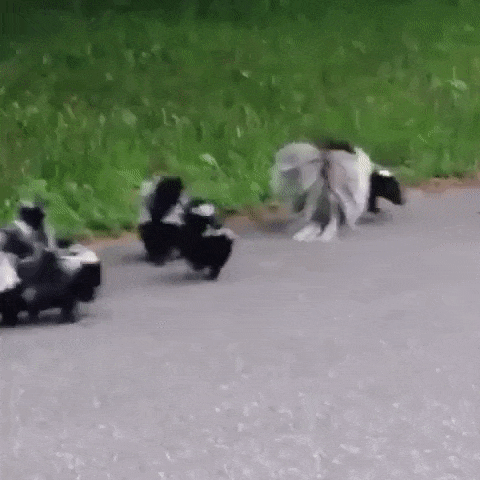 16. Just like sleeping on a cloud…
17. There's no place a cub won't climb to show its mom she truly has ''nerves of steel.''
18. Having a chick means constant surprises.
19. The most thrilling ride of their lives!
20. The emotion this calf is showing is almost palpable through the photo.
21. This is the smile of happiness that comes from being in Mommy's paws.
22. They may be adopted, but it doesn't stop them from smothering their mom with love!