11. "Is that a cupcake?"
12. "My friend's dog getting… comfy?"
13. "She keeps staring at me like this. Please send help."
14. Ministry of silly stair walks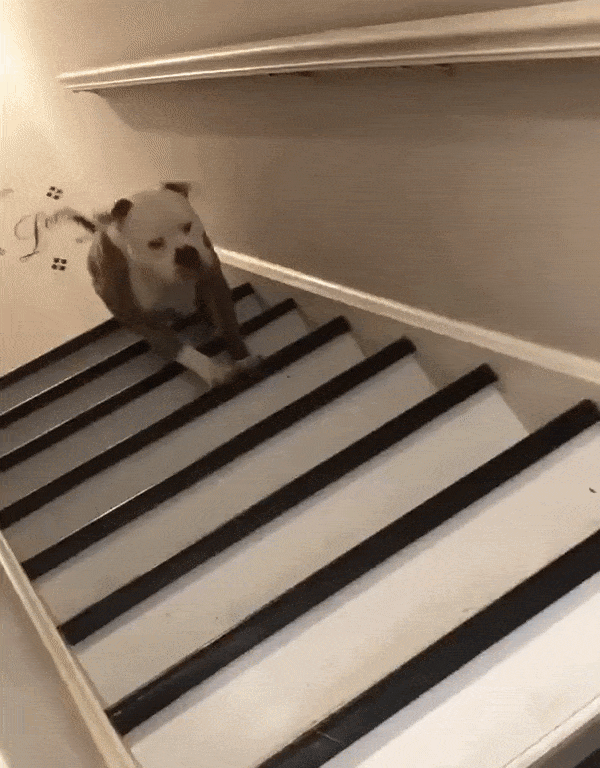 15. "This is how my boyfriend's dog sleeps EVERY night. I don't know how she breathes."
16. "Meow-meow, am I doing this right?"
17. "This was how he decided to rest."
18. "Lola refuses to sit anywhere else in the car except on my pregnant wife's belly."
19. He has no idea what he's doing.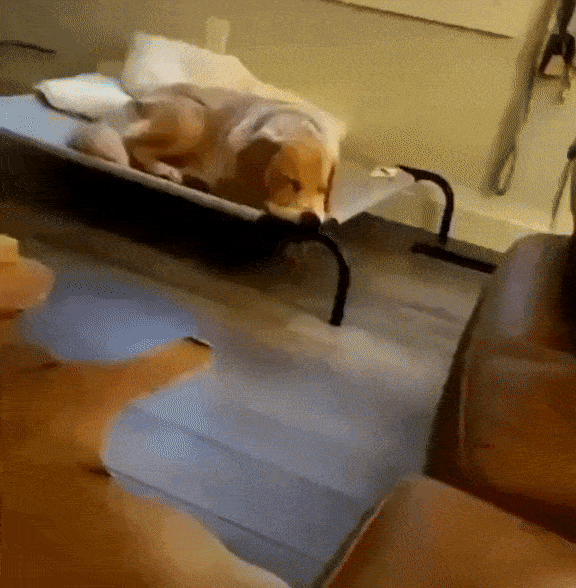 20. "I woke up next to sleeping beauty…"
21. "He does this anytime he wants to come in or go out, as demonstrated by the state of my window I just cleaned…"
22. "Thoughts and advice needed"
Bonus: Everyone has their own thing
Do you have dogs? What weird things do they do? Feel free to let us know in comments below and don't forget to share this post with your friends and family!
Visit http://aubtu.biz for more interesting and funny posts daily. For more animal memes and touching stories, click here.