16. Maternal instinct is a powerful thing.
17. "It has only been a couple of weeks, but this baby has already grown up so much."
18. "They said: "You should have your own kids."
19. Playing with your kids is so much fun.
20. Sometimes it's a challenge to be a mom.
21. "Hey, man, take a look at what I've done!"
22. "My cat's reaction to having kittens for the first time."
23. "What do you know about patience?"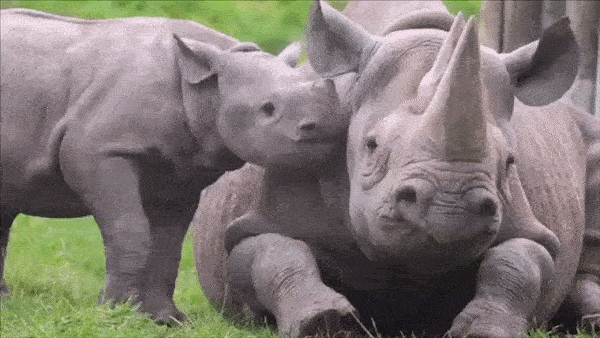 24. When you woke up at 4 a.m. to feed your baby:
25. "My cousin's wife is a vet. Today, she helped this cutie give birth."
Have you already experienced motherhood? Feel free to let us know your thoughts in comments below!