This is definitely the most exciting yet, not-really-good news so far this year for anyone who is crazy about the star of Captain America from the Marvel Cinematic Universe. If you are wondering who Chris Evans' girlfriend 2022 is, this is for you.
Scroll down to find out everything about this lucky girl.
#1. Who Is Chris Evans Dating Right Now?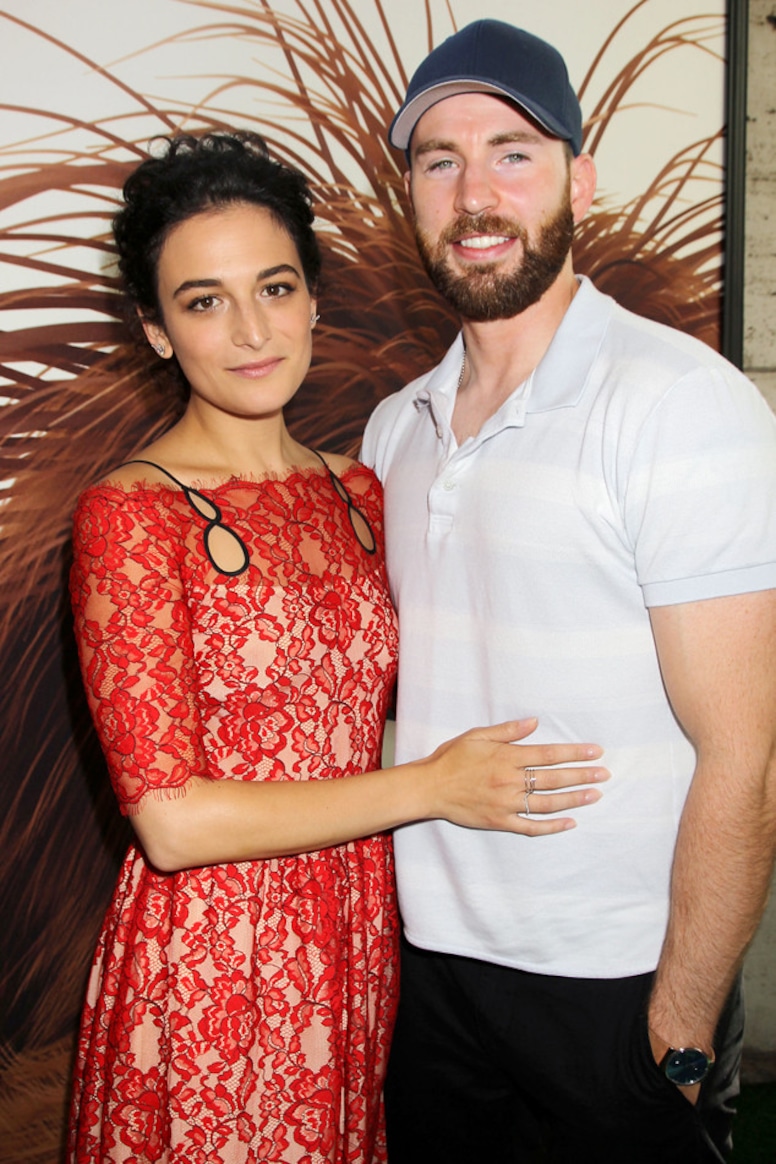 Source: E! Online
Previously, there were so many rumors around his love life. His rumored ex-girlfriends include Selena Gomez, Lily James, Sandra Bullock (who is also his celebrity crush), Lily Collins (the star of Emily In Paris)… Jenny Slate was one of a few that confirmed to be dating him from 2016 to 2017. However, their romance did not last long because she felt that he was too famous. 
Apparently, Evans was seeing many different people for a while and did not actually end up with someone until recently. Fortunately, the 41-year-old actor just landed a hottie. A source shared to People only a few days ago. Fans are all excited for this news since it's been a long time since Steve Rogers dated someone officially. 
This girl is Alba Baptista. The Portuguese actress starred in Netflix's Warrior Nun. Alba Baptista and Chris Evans' age difference seems to catch a lot of attention lately. He is 41 and she was born in 1997, is 25 this year. So practically, their age gap is 15 years. Obviously, it is not a big deal and they are both mature now. 
#2. How Did Chris Evans Meet Alba Baptista? 
Source: Page Six
The two celebrities sparked romance rumors back to 2021. It happened when Baptista started following Chris Evans and his family members on Instagram. Ever since, there were not more things that were revealed about this couple. Therefore, it's hard to tell how they met. In the Halloween season this year, they both shared a photo of 2 carved jack-o-lanterns. Some days afterwards, everything was clear. Reportedly, a source told People that "They are in love and Chris has never been happier. His family and friends all adore her." Until now, the couple have been dating for over a year and they are having the best moments ever. 
#3. More About Alba Baptista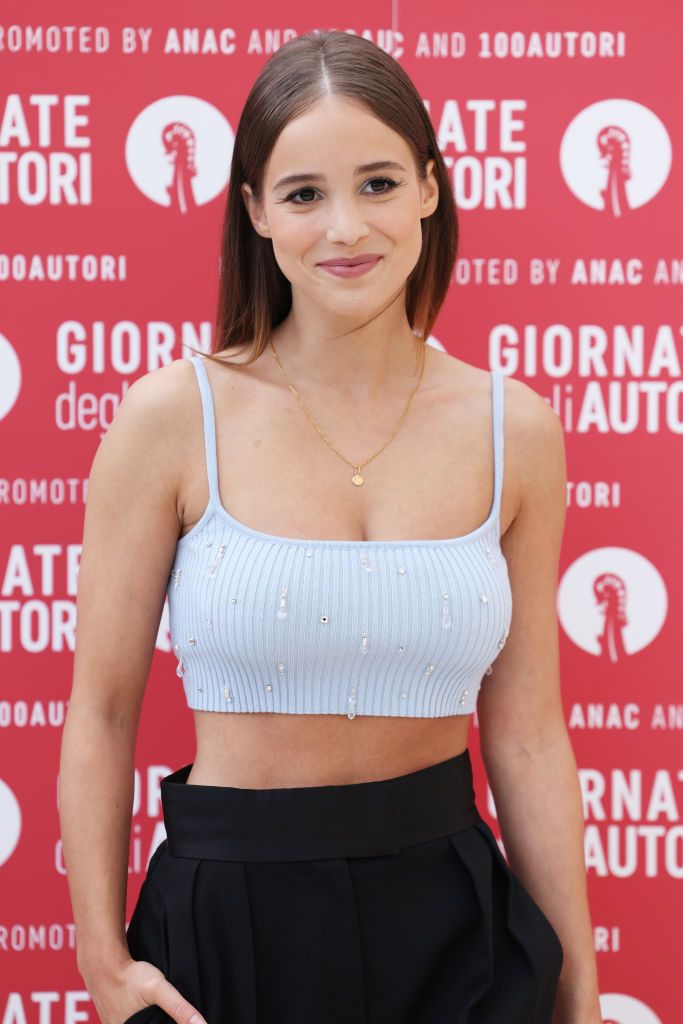 Source: Elle
Chris Evans' girlfriend 2022 is a rising star in Hollywood. She was born in Lisbon, Portugal to a  Portuguese mom and Brazilian dad. Growing up, she attended a German school. Remarkably, she might speak 3 other languages other than German and Portuguese which are English, Spanish and French. She started acting when she was only 15 in several Portuguese-speaking movies and TV series such as A Criação, Jogo Duplo and Patrick. Baptista had her first English-speaking work in 2020 with a main role in Warrior Nun, a series on Netflix. This year, she stars in Mrs. Harris Goes to Paris. It is a comedy drama movie featuring Lesley Manville, Isabelle Huppert and Lucas Bravo. Lucas Bravo is one of the cast members from Netflix's Emily In Paris also.  
Stay tuned for more funny and entertaining posts on our main page http://aubtu.biz. This is your daily source for celebrity and movie funny news!