Only a few days ago, the nominations for the 2023 Grammy Awards were announced including the most expected and unexpected nominees. From the list, there are a lot of things to say about it. Netizens are already debating about the Grammys controversy now.
Let's get to know more about what people are talking about. 
#1. Nicki Minaj Got Snubbed, Again 
Source: Republic Records
The Grammys Controversy 2022 might start with Nicki Minaj's disappearance from the nominee list. Even though it is nothing surprising since the feuds that the female rapper and the award show have had for years. In 2022, Minaj made an incredible comeback with her hit single Super Freaky Girl. It is undoubtedly one of the most successful hits by a female rapper this year. The single topped the Billboard Hot 100 and was trending for several weeks. The latest controversy relates to the Recording Academy's decision to change Nicki's single from rap categories to pop categories. Obviously, she was so upset about this and called out the Grammys, again. Last year, ARMYs (BTS's fans) were also very pissed off over the Grammys controversy with BTS.  
#2. Other Snubs Consist Several Other Major Acts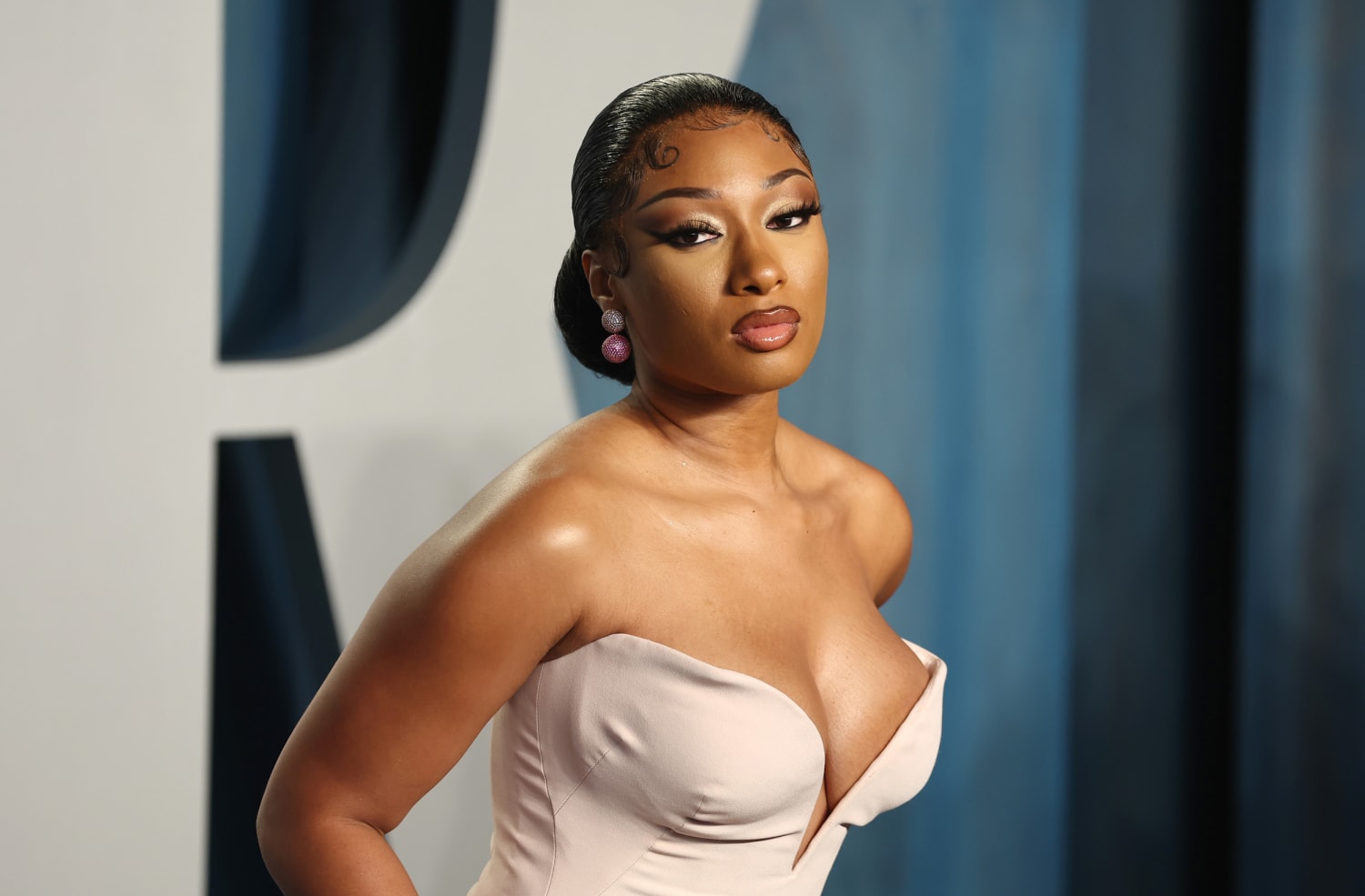 Source: NBC
Aside from Nicki Minaj, there are several major artists that were ignored also. Significantly, they are Megan Thee Stallion, Ye (maybe because he pissed on the awards?), Britney Spears & Elton John, Carrie Underwood, Zach Bryan, BlackPink and Demi Lovato. Their comebacks this year are both commercially successful and critically acclaimed. However, apparently, it was not enough for a Grammy nomination. Megan Thee Stallion even received a Grammy award for Best New Artist last year, released her first full-length album this year and earned several praises from critics and audiences. Blackpink also has an incredible comeback after 2 years of hiatus and also topped the Billboard 200. 
#3. Dave Chappelle And Louis C.K. Are Among The Nominees 
Source: Netflix
It is not sufficient while talking about the Grammy Awards controversy without mentioning the most controversial nomination receivers. They are both nominated for best comedy album, Chappelle with The Closer and Louis C.K. with Sorry. Speaking of Chappelle, the comedian's jokes targeting trans people displeased several Netflix employees and viewers. For C.K., he made a joke about the sexual misconduct revelations against him. While answering in an interview about these two troublesome comedians, the Grammys CEO Harvey Mason Jr. said "We don't control who the voters vote for. If the voters feel like a creator deserves a nomination, they're going to vote for them." 
#4. Gayle's Viral TikTok Hit 'abcdefu' Got A Nomination For The Song Of The Year Award 
Source: Atlantic Records
Even though the song was very viral and trending worldwide for several months, it's hard to imagine that it meets with the Grammys' standard at some point. The song is fun and entertaining to listen to, however, does not receive many positive reviews from critics. Many people did call out the world's biggest award show for this nomination. The song is competing over Harry Styles' As It Was, Taylor Swift's All Too Well, Lizzo's About Damn Time, Bad Bunny's Bad Habit, Beyoncé's Break My Soul, Adele's Easy On Me, DJ Khaled's God Did, Kendrick Lamar's The Heart Part 5 and Bonnie Raitt's Just Like That for the award. 
Stay tuned for more funny and entertaining posts on our main page http://aubtu.biz. This is your daily source for celebrity and movie funny news!