If you might name the Grammys' biggest snubs, it is easy to include the top two most successful female artists of the 2010s: Nicki Minaj and Katy Perry. However, the Nicki Minaj – Grammy Awards relationship is much worse. It might date back to more than 10 years ago, when she did not receive the Best New Artist award at the 2012 Grammy Awards. 
#1. Nicki Minaj Grammy Awards History: A Sad Story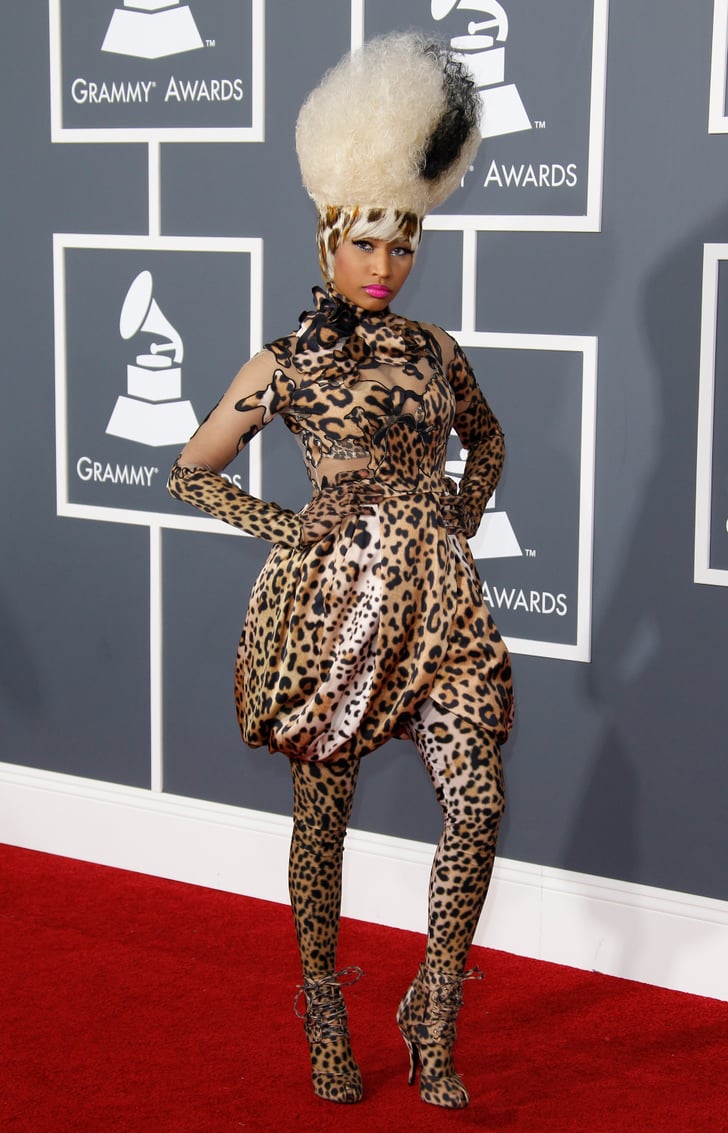 Source: POPSUGAR
The Recording Academy's Grammys is known as the most recognizable and honorable award in the music industry. Therefore, a Grammy award is highly desirable by every artist. However, not everyone is Adele or Beyoncé. There are people like Nicki Minaj, BTS and Katy Perry who are successful commercially but are ignored by the Recording Academy. 
She won over 320 awards out of 588 nominations worldwide. Yet none of them is a Grammy award even though she got 10 nominations throughout her career. The female rapper started her career in the mid-2000s and rose to stardom during the early 2010s with several hit singles and collaborations including Your Love, Check It Out (feat. will.i.am), Right Thru Me and Kanye West's Monster. Her debut album Pink Friday was released in November 2010 and topped the Billboard 200. 
She got her first Grammy nomination in 2011 with My Chick Bad (with Ludacris) as the Best Rap Performance by a Duo or Group. In 2012, she got 5 nominations including one of the Big 4, the Album Of The Year award. She lost to Bon Iver. Later on, she expressed her disappointment and called out the Grammys for this loss in 2020. In 2019, she also said that she was bullied by the award show.
#2. Nicki Minaj – Grammy Awards 2022: No Nomination For Her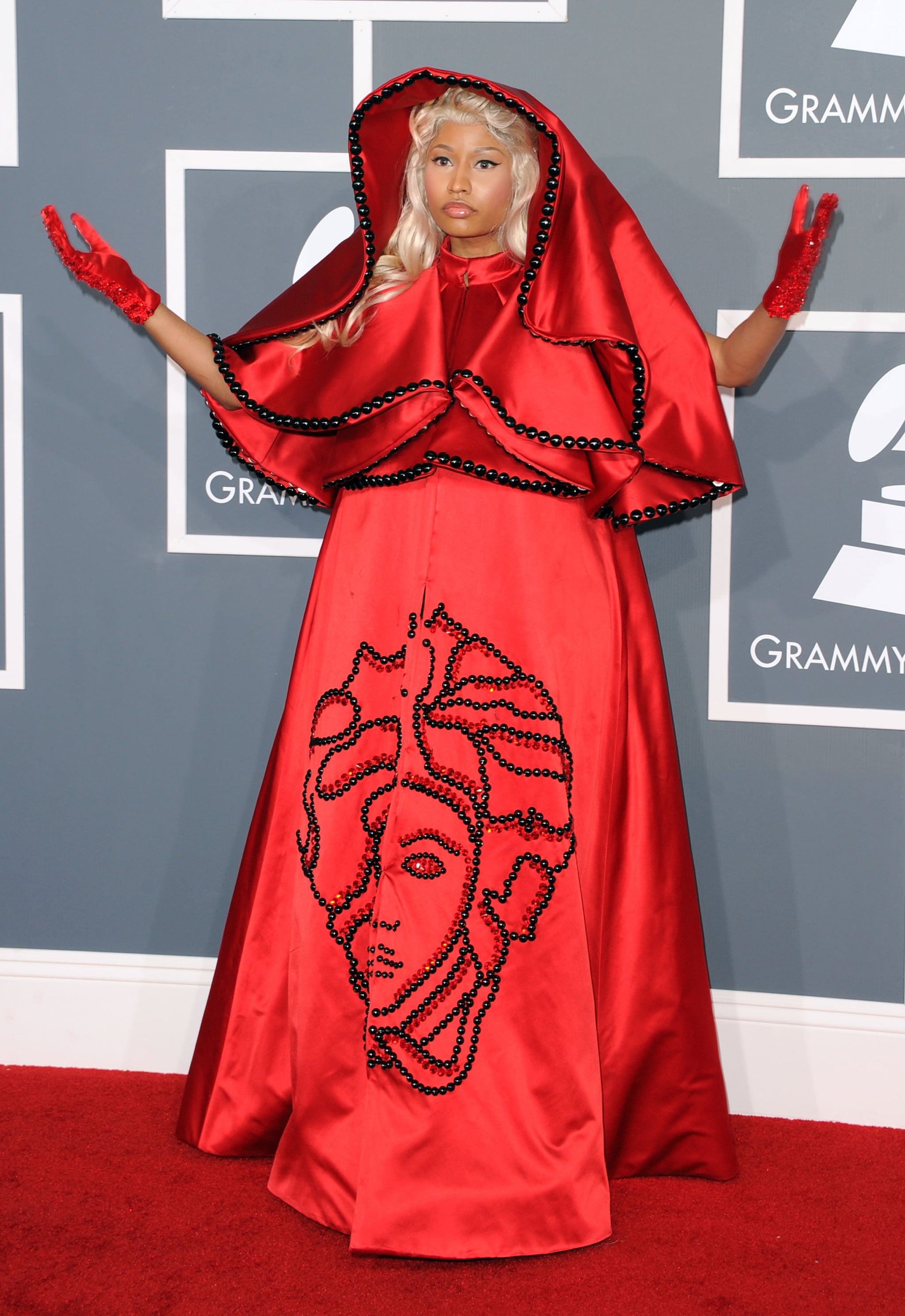 Source: Getty Images
A few days ago, the Grammys announced the list of nominations. And once again, Nicki Minaj did not make it to the list. Her hit song this year Super Freaky Girl was submitted to the rap categories, but the Grammys changed it to the pop categories. Even though 2022 is a memorable year for Minaj because she had a successful comeback with this hit song. However, in pop categories, there are so many other strong competitors like Harry Styles, Taylor Swift, Adele and Beyoncé. 
Source: USA Today
Last month, she expressed her anger and disappointment towards the Recording Academy's decision. It also resulted in her feud with Latto, a young female rapper. Minaj feels that it is not fair yet reasonable. Apparently, the award show acknowledges and has done what they have to. Throughout her career, she did not earn any Grammy award. Even though it is not clear whether she will obtain any in the future, it's kind of unfair and sad for one of the most successful female rappers in history. She and several artists consisting of Brian McKnight, Snoop Dogg, Björk, Martina McBride, Dierks Bentley, Katy Perry, Busta Rhymes, Sia and Blake Shelton are the ones who got nominated the most but never won a Grammy in their career. 
Stay tuned for more funny and entertaining posts on our main page http://aubtu.biz. This is your daily source for celebrity and movie funny news!