Tenoch Huerta who portrays the anti-hero Namor in the latest movie from the Marvel Cinematic Universe, Black Panther 2, has shared his thoughts and feelings toward his first role in a blockbuster. The actor wishes to inspire his fellow Latinos, especially children. 
Let's find out Tenoch Huerta Black Panther 2 in this post.
#1. Namor Is Tenoch Huerta's First Major Character  
Source: Marvel
Black Panther: Wakanda Forever has just premiered for a few days and is currently the trending movie worldwide. The sequel of the 2018 movie Black Panther is not only the closure of the Phase 4 of the MCU but also a tribute to the late starring actor Chadwick Boseman. As a result, it was anticipated by all the fans. Previously, Black Panther grossed over $1.35 billion and became one of the biggest hits from all Marvel movies. 
It introduces two major new characters including Riri Williams (Dominique Thorne) and Namor. Certainly, Namor is the spotlight of this movie with the actor's significant performance and also, his gorgeous appearance. 
Huerta previously starred in many Netflix's works. Tenoch Huerta's movies and tv shows consist of Narcos: Mexico and The Forever Purge. Wakanda Forever marks his debut in a Hollywood blockbuster, especially a Marvel movie.  
#2. How He Appreciates This Opportunity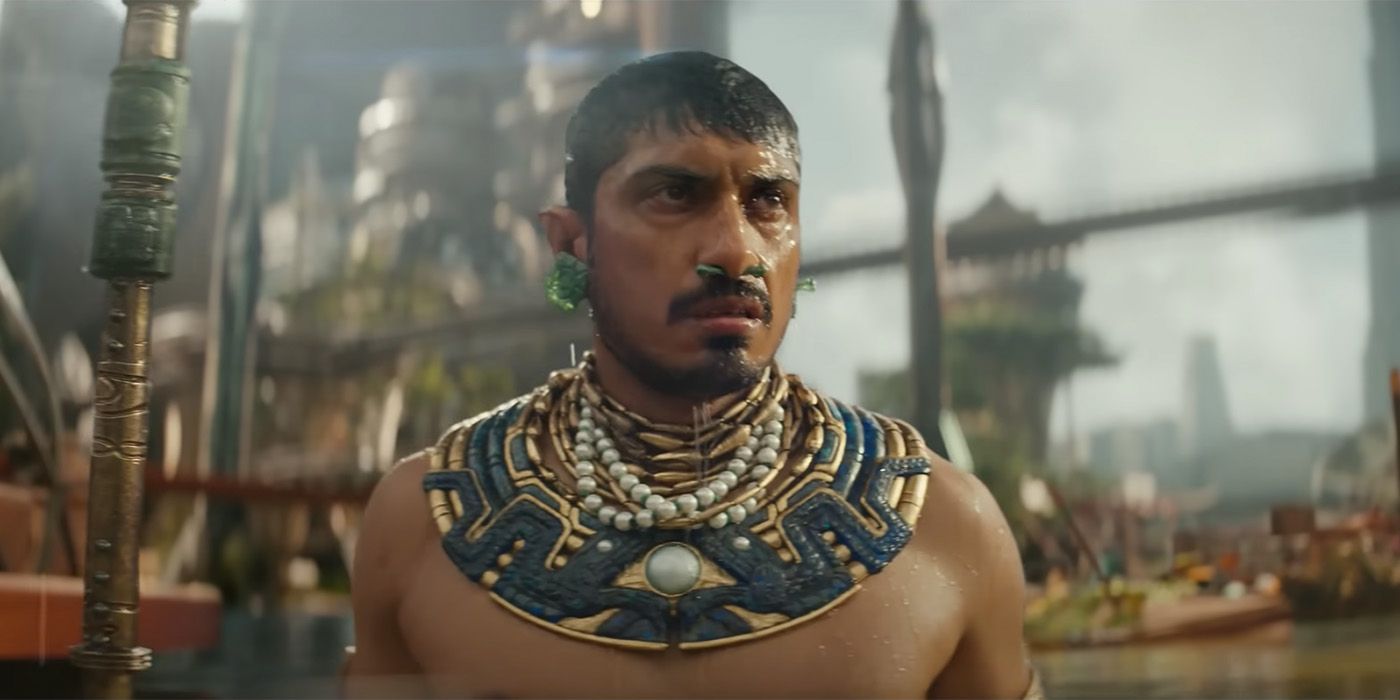 Source: Marvel
Acting in a successful franchise is always an actor's achievement. Moreover, Black Panther is a franchise that embraces the cultural diversity including Black culture and now, Latino culture. The sequel demonstrates them both through Wakanda and Talokan, an underworld realm. Talokan got its inspiration from the Aztec paradise Tlālōcān. 
"When they (Marvel Studios and Disney) decide to give this background to Namor, you know, this new background — Mesoamerican culture, especially Mayan culture — I think they nailed it," said the actor. Dealing with colorism in his own country, Mexico, Huerta addressed the situation in Mexican mass media as being "like a Scandinavian country." Which means people mostly see White actors and models on TV and ads on the street. 
When he got the role, the Mexican actor hoped to inspire people of his own race, especially children. "It's a way to say, 'Eh, there's nothing wrong on you. You should be proud of who you are. And the melanin in your skin … it's OK and it's beautiful,'" he continued. 
#3. Tenoch Huerta's Namor Might Return In Upcoming Movies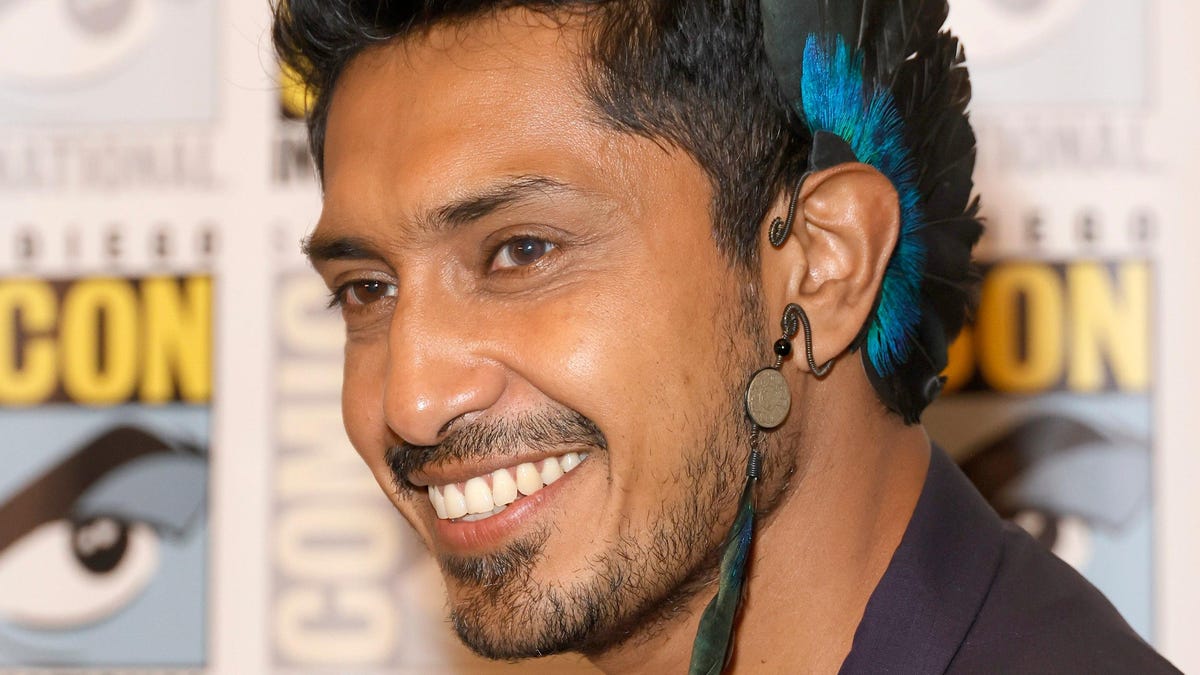 Source: Marvel
The role of the character of Tenoch Huerta seemingly does not end at the end of the movie. In fact, Namor is actually one of the oldest characters from Marvel Comics. Therefore, his position in the timeline of the MCU will certainly last longer. At the end of the movie, we acknowledge that the feud between Wakanda and Talokan has just ended. Following that, the threats from the US and other countries have not even started yet. 
There is a similarity between the MCU and the DC Extended Universe this year is that they both introduced two important antiheroes which influence the whole universes' development. They are Namor and Teth-Adam in Black Panther: Wakanda Forever and Black Adam respectively. 
Stay tuned for more funny and entertaining posts on our main page http://aubtu.biz. This is your daily source for celebrity and movie funny memes!