Countdown to Midnights! Taylor Swift will premiere the trailer for her heavily anticipated album today! The Teaser Trailer From Taylor Swift Midnights is here. Many Swifties anticipate it will be a visual album
Let's take a look!
Xem bài viết này trên Instagram
The Grammy winner made the announcement in a video posted on Twitter on early Thursday. "Hey guys it's Taylor, if you tune in to the Thursday Night Football game on Amazon Prime, I'm going to be showing a first look at the secret projects that I've been working on very hard for a very long time, for the Midnights album," Swift explains in the short clip. "You would see it before the Midnights album came out, so meet me there?"
The award-winning singer shared a teaser trailer for the album with fans during the third quarter of Thursday night's football game between the New Orleans Saints and Arizona Cardinals, showing off a preview of the music videos that will accompany the songs on the album.
Read more: Taylor Swift Midnights Leaks: Netizens Are Trying To Protect Taylor's "Treasures"
"Those projects are the 'Midnights' music movies — the music videos I've made to explore visually the world of this record. And I love storytelling and songwriting, I love writing videos, I love directing them, and I had a fun opportunity again to work with the cinematographer Rina Yang, who was my collaborator on the 'All Too Well' 10-minute short film," Swift said, introducing the trailer, which showed Swift's world of "Midnights." "I'm really proud of what we made."
The trailer, which was later shared on Instagram, ended with a list of actors that will be featured in the music videos including Jack Antonoff, Alana Haim, Laith Ashley, Danielle Haim, Nmike Birbiglia, Este Haim, Laura Dern, Pat McGrath, John Early, Mary Elizabeth Ellis and Dita Von Teese.
Let's take a look at some gorgeous visual from the first midnight teaser: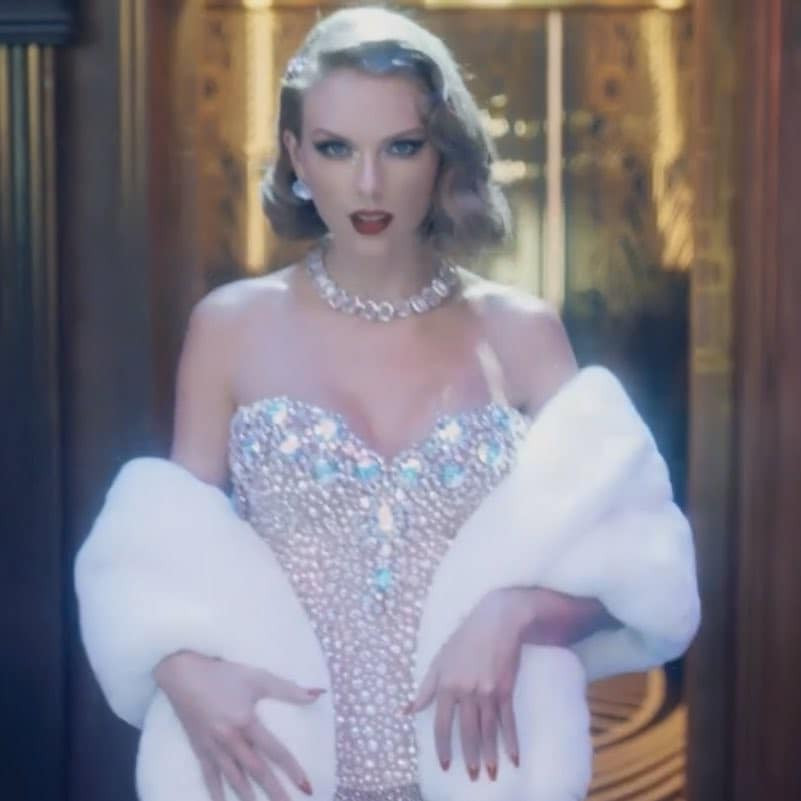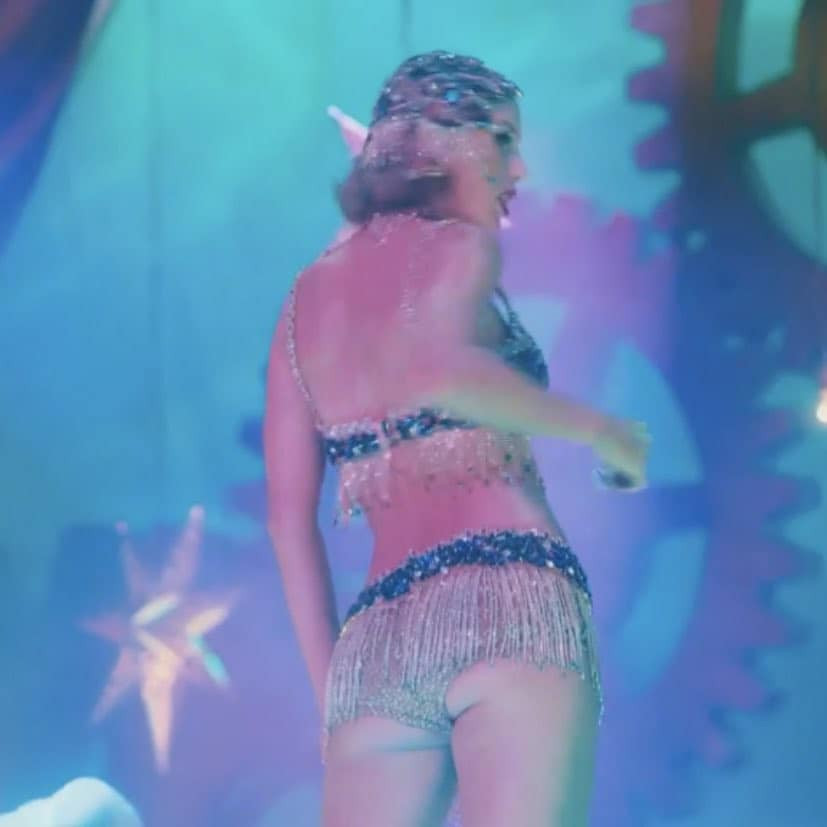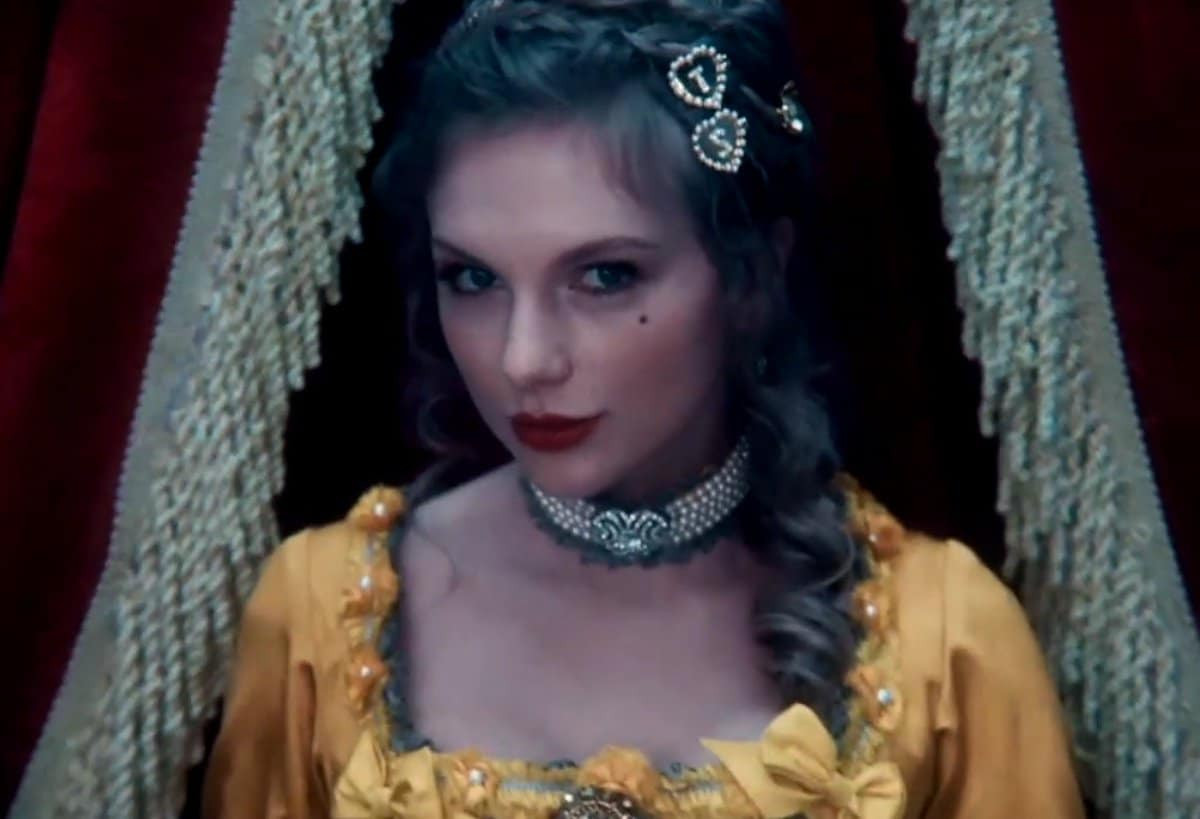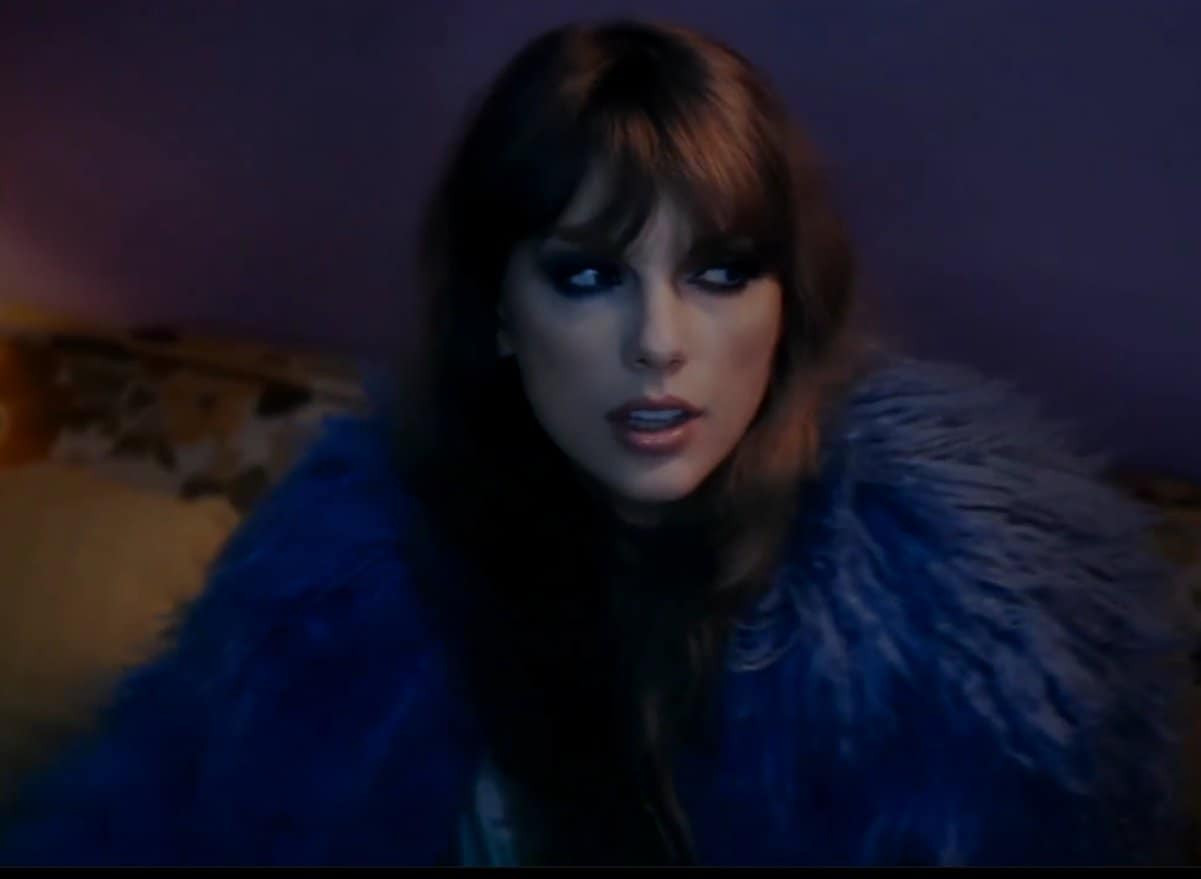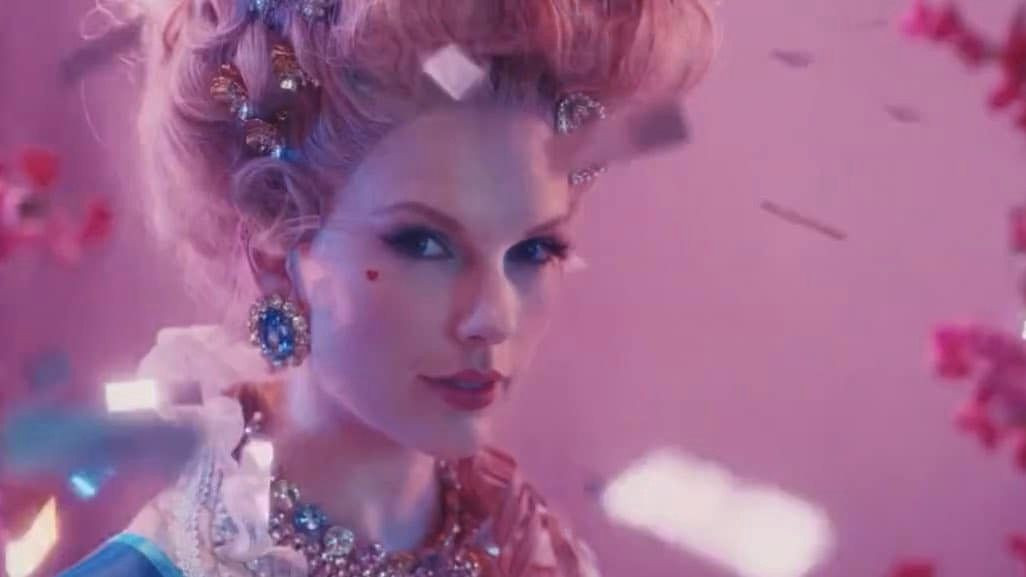 Aubtu.biz is a website that provides you with entertainment updates and creative ideas to brighten your day. Don't hesitate to visit our site to know more about updated celebrity and entertainment news.